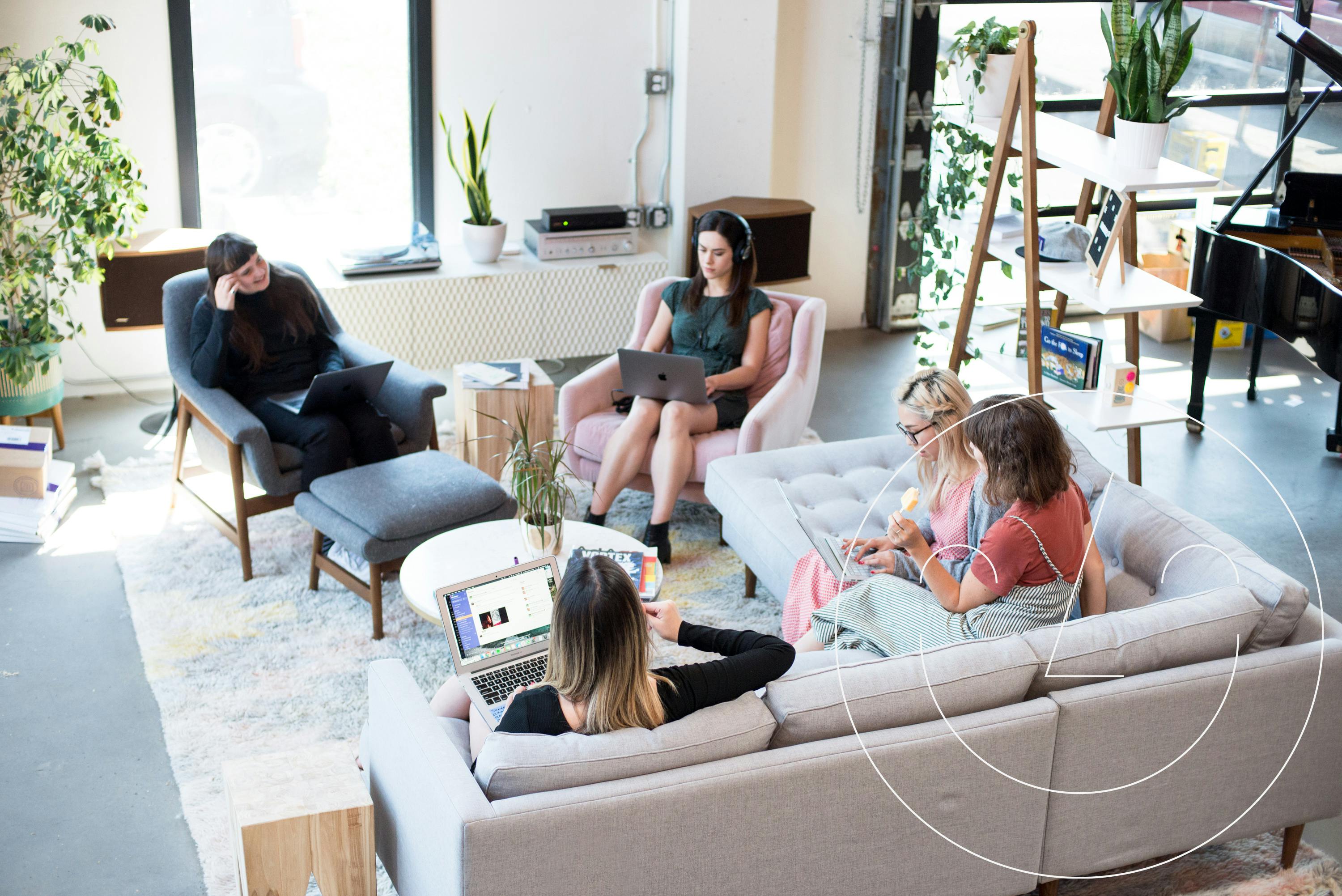 Our Purpose
Marmoset's purpose is to "Be Community."
What does community look like? About half of Marmoset's sales go directly back to hard working, blue collar artists, supporting their lives and families, adding stability to their careers and their craft. 
Marmoset gives 10% of profits to community organizations and causes we believe in, like Rock 'n' Roll Camp for Girls, Kairos PDX, Basic Rights Oregon, The Immigrant and Refugee Community Organization, Transition Projects, Friends of the Columbia Gorge and many more.
We host Community Education Events for artists and community partners -- opening our doors and donating our resources to collaborate with friends and family, artists and labels, non-profits and causes that make a difference.
In 2019 Marmoset became the first Certified B Corporation music agency on the planet, providing tangible metrics, social sustainability and environmental standards, and committing to public transparency in the global B Corp community. This isn't just a humble brag, it's a commitment to our clients, artists and the community; guiding us in how we do our work and also in what we won't do. Our core belief is "Together Sounds Better." When this leads to the perfect pairing of music and picture, that's pretty cool too.