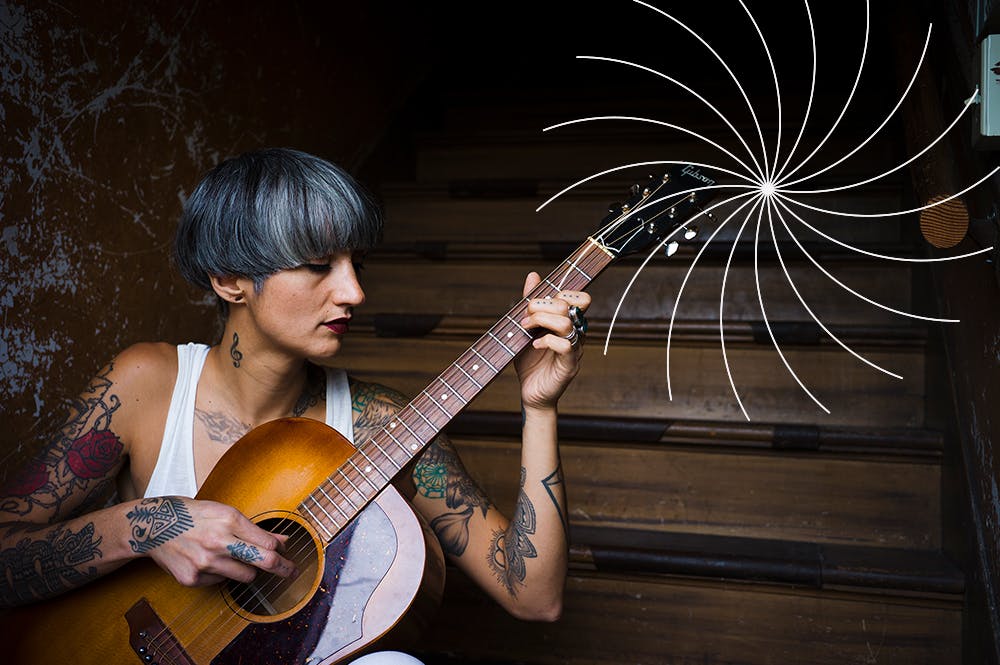 Artists
At Marmoset you're supporting real artists.
We might be a little biased, but we believe our artist community is comprised of some of the most brilliant, kind-hearted and uber-creative musicians out there. They are baristas and carpenters. Photographers and filmmakers. Sisters and brothers. Mothers and fathers. Soul singers and electropop producers. But, most importantly, they are hardworking artists doing what they love, and we support them however we can — whether that's changing the perceived value of music today, advocating for blue collar musicians, or pushing the boundaries of what music licensing can be.
Since 2010 Marmoset has paid artists over $20,000,000.
With every license and every project, your dollar goes back into the artist community. We're joined together in our purpose to leave the world a bit better, brighter and more interesting than it was before. Meet some of the hardworking creatives we're fortunate to partner with and know.
Meet some of our artists:
The Artist Profile Series
Connect with the artists behind the music. Hear their stories and learn about their journeys below.
Artist Profile Series // Lullatone
Nagoya, Japan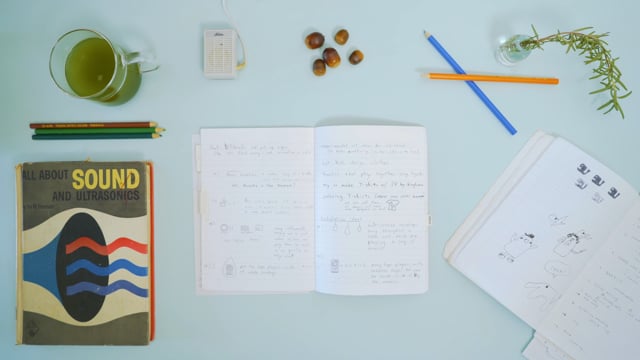 Artist Profile Series // Matthew Logan Vasquez
Austin, Texas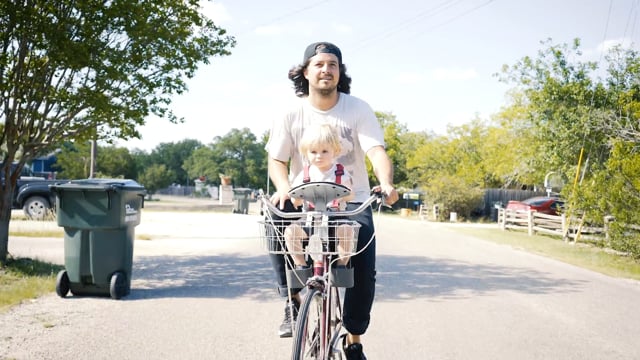 Artist Profile Series // José Medeles of 1939 Ensemble
Portland, Oregon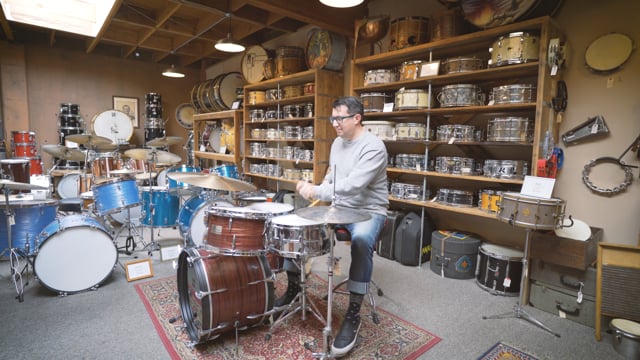 Artist Profile Series // Sol Rising
Los Angeles, California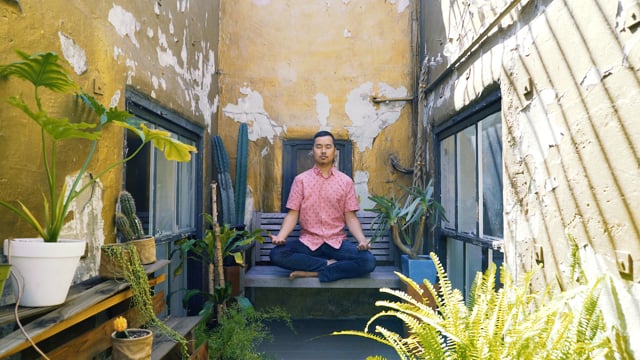 Artist Profile Series // Y La Bamba
Portland, Oregon
Discover more artists
Browse our roster to discover more artists and their music.