Music Licensing
Have something specific in mind? Tell us what you're dreaming of and we'll jump on it to get you exactly what you need, on budget and on time. We'll search for, curate and deliver music straight to your inbox.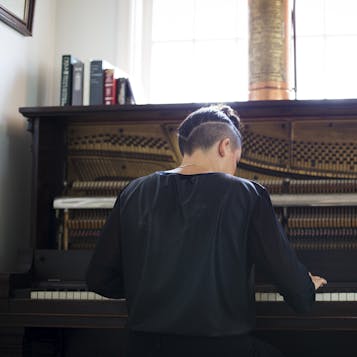 Marmoset Studio
Work directly with Marmoset's award-winning Music Production Team to write, arrange and record a custom song to hit all the right moments. We can also customize or remix an existing song to meet your needs. If you can dream it, we can do it.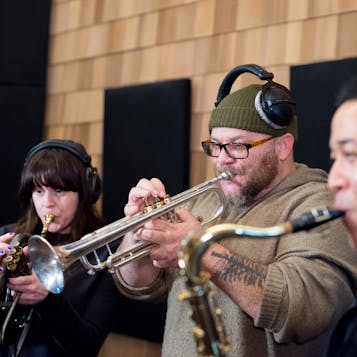 Collaborations
Marmoset is more than a music agency. We're a community of bands, music producers, record labels, composers, families, music nerds, bleeding heart do-gooders, non-profits and much more. Learn about Marmoset's artist collaborations and special projects in the works.