Artist Residency House
Come inside and tour Marmoset's Artist Residency House. Tucked away in Southeast Portland, we're honored to host artists and bands from all over the world, bringing collaboration to life.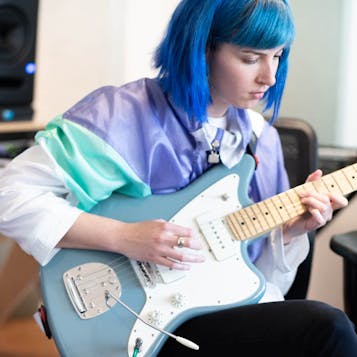 Artist Collabs
At any given moment there may be two or three dozen unique Marmoset collaboration projects in motion. Each project pairs a Marmoset producer with diverse and independent artists and bands across the planet, each cooking up fresh new recordings for clients and upcoming releases.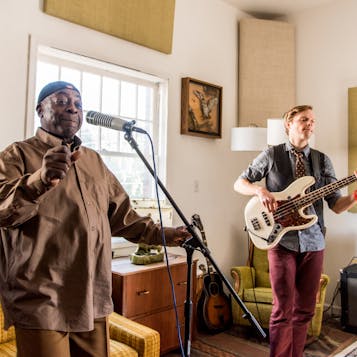 Label Partnerships
Marmoset partners with the most admired vintage record labels, providing access to a diverse collection of rare recordings, oldies and hidden gems. Our collection spans more than 100 years, including every genre and trend. Use the "vintage" genre filter when searching for music on our platform. Marmoset is also proud to represent new music from contemporary labels including ZZK, Tender Loving Empire, EYRST and Infinite Companion.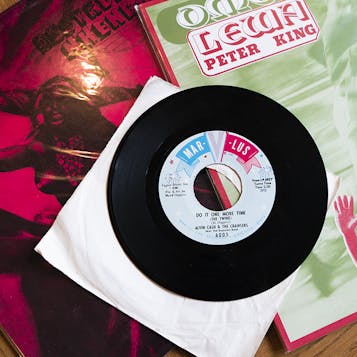 The Marmoset Anthology
Marmoset's collection of original recordings is an ever growing collaboration with artists all over the world. Marmoset's team of music producers and artists work together to craft recording projects pressed to vinyl like Side By Side and Mid-Century Sounds: Deep Cuts from the Desert -- a collaboration with Fervor Records.