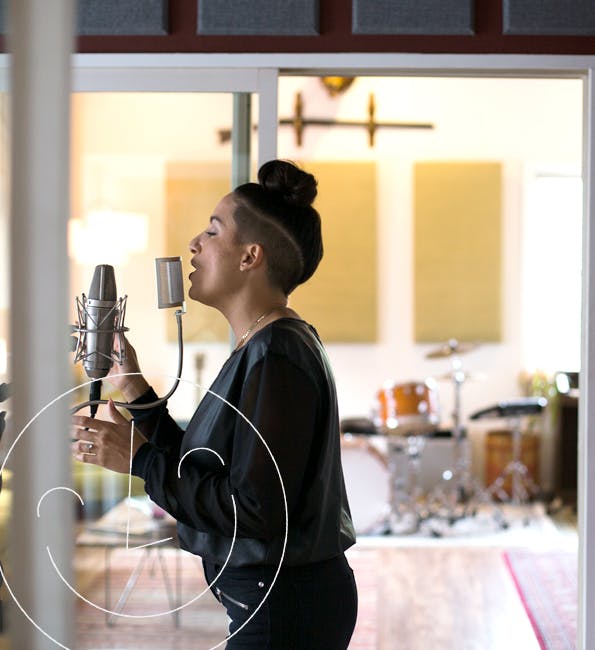 Music Licensing
Finding the perfect song for your next video & film project.
Trusted by the world's most admired brands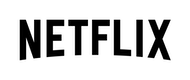 Music Licensing Capabilities
Music licensing for commercial use doesn't have to be so hard. Marmoset offers sync licenses for every use and medium imaginable —  whether it's a podcast, a feature film, or even public performances. If copyright laws, performance rights organizations or music publishers have you scratching your head, our team is always ready to help you find the right music license for your project.
Custom Licensing
Can't find a license that covers your use of music? Marmoset can help. Work with our Creative Services Team to purchase a license that's tailored to your specific terms and use.
Subscription
Track Club by Marmoset offers annual and monthly music licensing subscriptions for high-volume content creators. Plus, Track Club includes MixLab™ — the only in-app song customization tool — allowing creators total control over the music in their videos.
Search & Licensing Platform
Be your own music supervisor with Marmoset's platform. Search, filter and listen to our roster of artists, bands, songwriters and record labels from across the globe to license the perfect song for your project — on your own with the click of a button.
Some of the licenses we offer:
Independent Film
Non-Profit
Content Creator
Event
Student
Clearances
Marmoset's Creative Services Team will dive down the copyright law rabbit hole to find the appropriate people, wrangle with performing rights organizations like ASCAP, BMI, and SESAC and negotiate on your behalf.
Music Supervision
Need help crafting a high quality sound or soundtrack for your project? Marmoset will scour the cosmos to deliver the perfect sound for any project, film, or brand. We've got you.
Twitter // Brand Safety
Dem Waves by JTM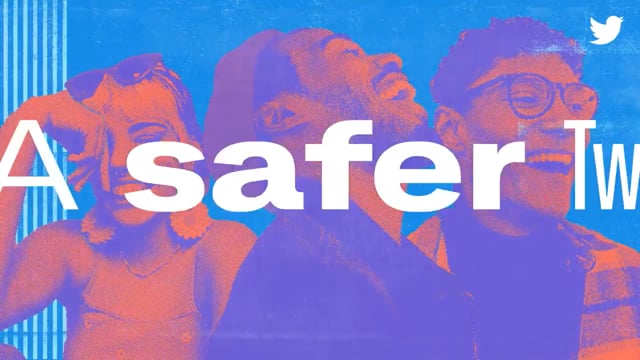 Remus Uomo // AUTUMN / WINTER '21
Keep On Dancing by Alvin Cash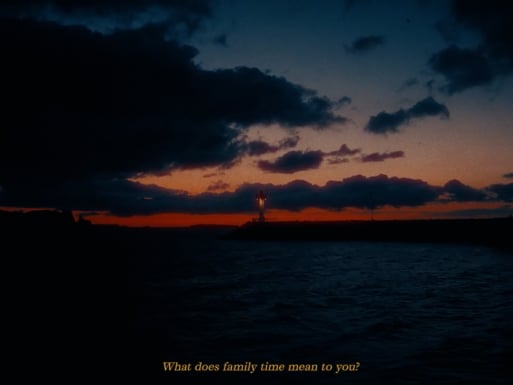 Together Sounds Better // Marmoset 2020 Reel
Marmoset's Latest Reel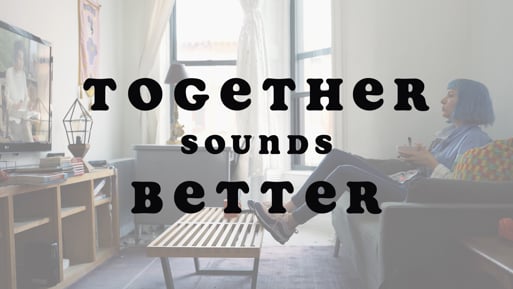 HBO // POD SAVE AMERICA Official Trailer
Disjunctive by Cold Storage Percussion Unit (Marmoset Artist Collab)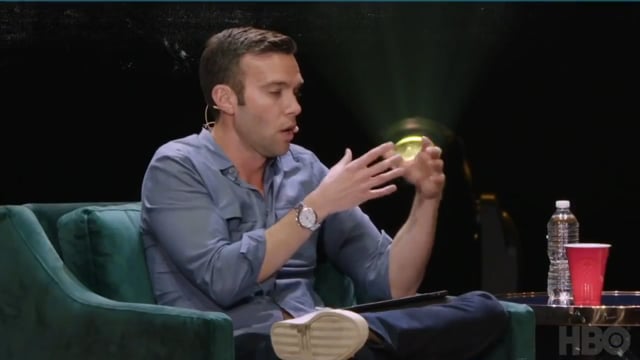 Cetaphil // Rachel Brosnahan
Middle Mountain by Sunsphere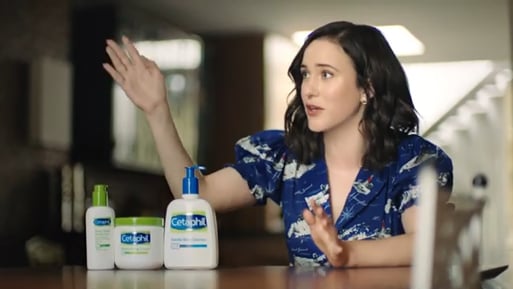 ChapStick // Its On
Green Light by J. Brodsky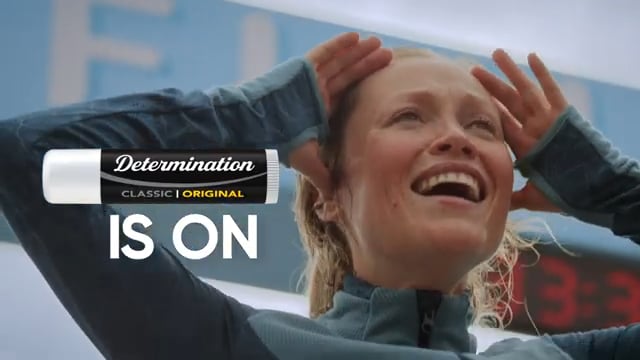 Netflix // Trinkets
Song: War Paint by Frankie Simone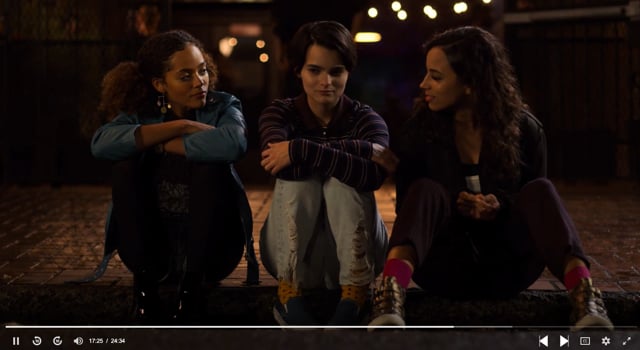 Squirrel Brand // Latrice Royale for Ruby Royale
Sassy Shopper by Mirror People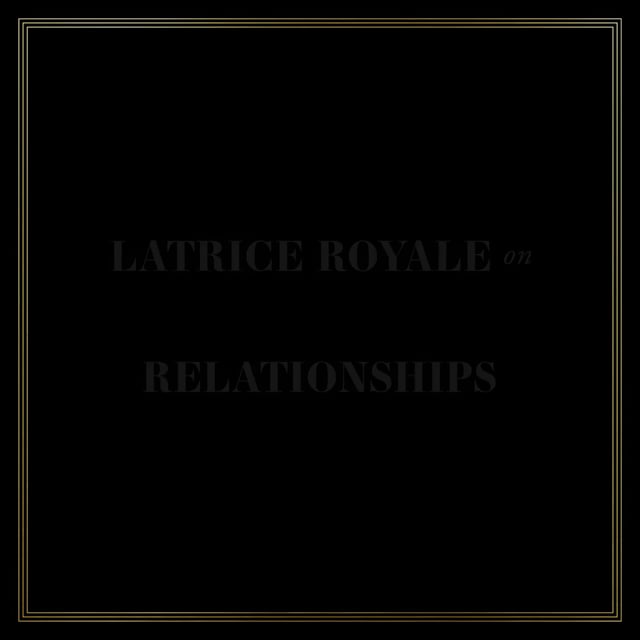 MTV // Ex on the Beach S04E07
Energy by JTM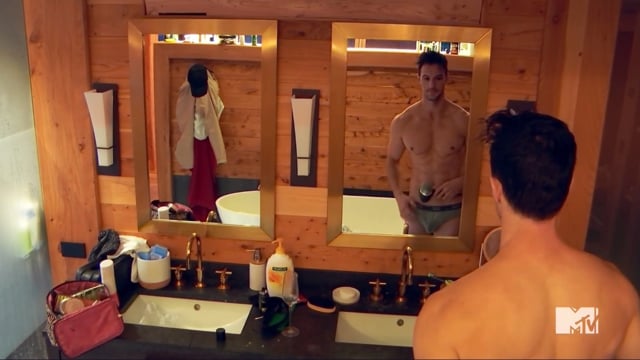 Let's find you the perfect song
We'll search far and wide for the song of your dreams.