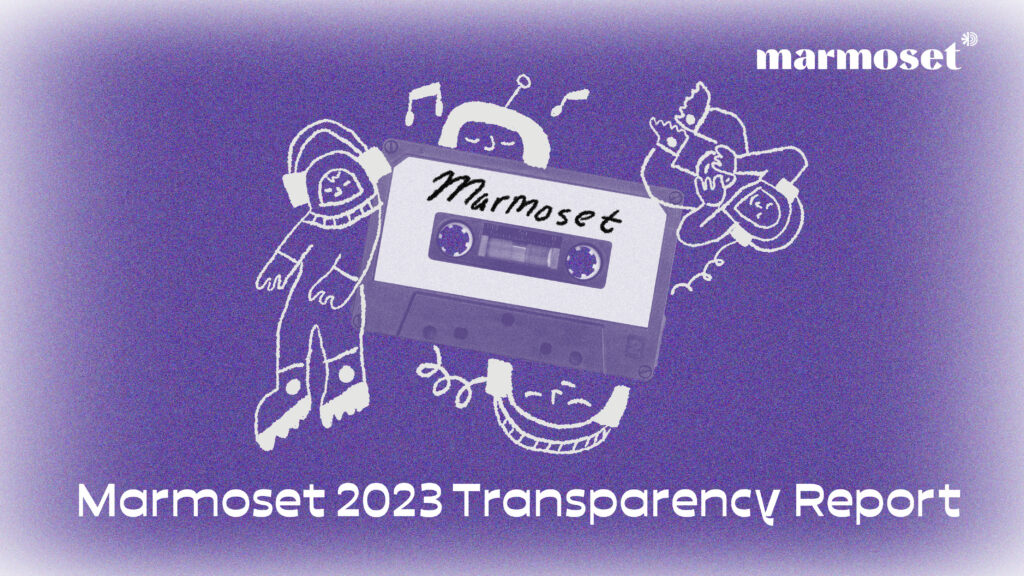 Dear friends, colleagues, clients, competitors and community,
Honesty has never been more important. Music, media and technology industries are growing so fast, and with them, so many new products and brands all promising better, cheaper, and faster results. And everyone's got some version of "feel good" messaging too. It can be hard to see through the smoke and mirrors to find who's truly committed to change and who's merely posing.
That's why, in 2020, we chose to pull back the curtain and publish our first ever Annual Transparency Report. The report helped us do two things. First, it forced us to take a hard look in the mirror to see how we're doing internally as people and as an organization. It helped us pinpoint our flaws, and guided us to improve our day-to-day impact and behavior. Second, it helped us ignite the community, inviting conversations around accountability and impact with our friends, peers and even competitors. In being vulnerable and open about our highs and lows, we invited others across the industry to get curious and join in our quest to disrupt and change the game.
Curious what you'll find in this year's report? We have our share of thorns, no doubt. We contributed less to community organizations in 2022, mainly because we made a strategic decision to invest in new technologies (Track Club) to bolster long term growth for the company. By investing in long-term growth, we'll plan to contribute even more to community orgs in the years to come.
We also had our share of roses in 2022. We're so proud to have launched Track Club and the community that's growing there. We increased the number of artists from underrepresented groups on our roster by 38% and we re-certified as the only B Corp in the industry, reaching a score of 91/100 points on our assessment.
THANK YOU for reading our third Annual Transparency Report. As always, I welcome any questions, criticisms, conversations or ideas you may have to offer. You can reach me at ryan@marmosetmusic.com.
With gratitude,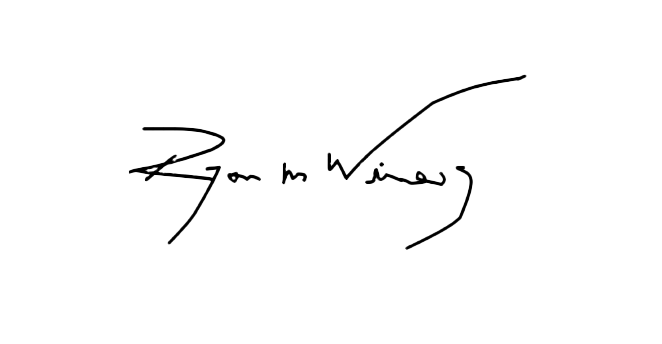 Ryan Wines
Founder & CEO, Marmoset