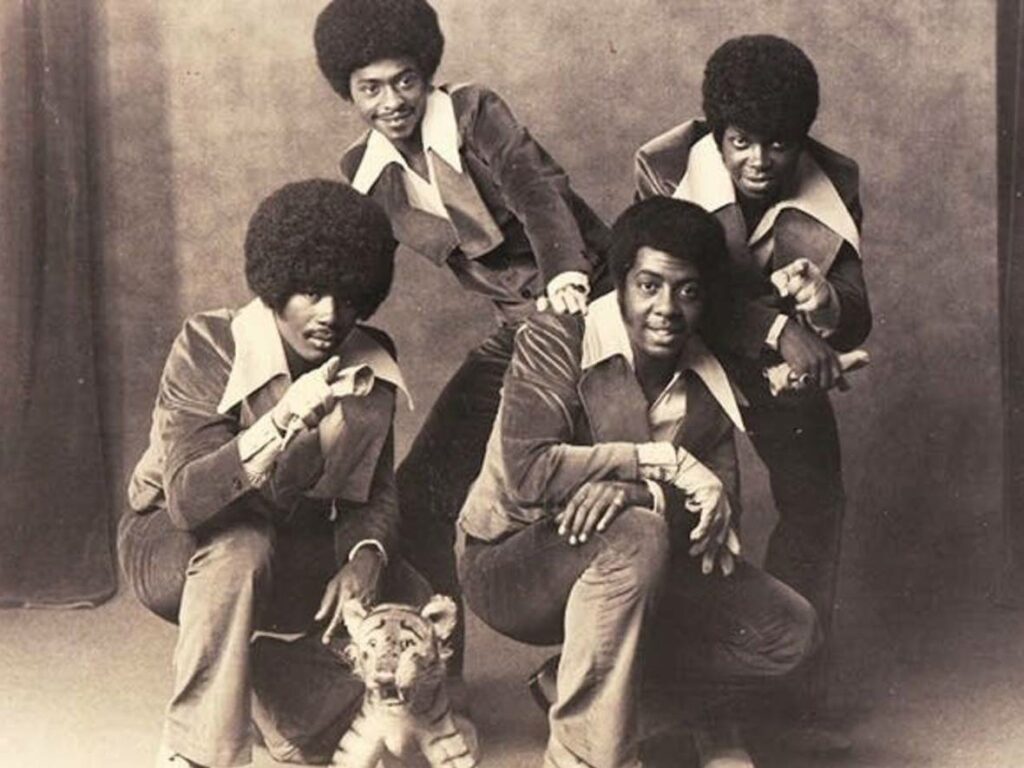 Marmoset is a proud partner of Secret Stash Records, representing their collection of vintage and rare music for licensing. Our series "Diving into Secret Stash" takes a closer look at the story behind some of the legendary bands from the iconic R&B Motown sound of the '60s and beyond.
---
Minneapolis-based vocal group, The Valdons, released their one and only record, "All Day Long" backed with "Love Me, Leave Me" in 1971. While it didn't earn them commercial success at the time, it's remembered today by many as an incredible display of soul music. In late 2012 Secret Stash Records helped reform The Valdons to commemorate the release of the Twin Cities Funk & Soul compilation. After working closely with the band for months, one of The Valdons brought a stack of old rehearsal tapes into the label's offices. They spent countless hours repairing, digitizing, and cataloging the beat up tapes. Many of the recordings contained only short song ideas and performances that were taped over half way through. Secret Stash's house band, The Lakers, teamed up with the 4 piece vocal group to complete arrangements of some of the songs and cut finished recordings of them.
"Stop, Wait A Minute Girl" backed with "Whatcha Gonna Do" became an instant hit on the Northern Soul scene when it was released in 2013. The first pressing sold out almost instantly, immediately driving the price of copies on the collector's market up over $200! "Just How Much Can One Man Stand" was released the following year backed with a demo version on the flip. This slow jam was a hit in the Low Rider Soul scene, finding a very special home with collectors in and around Los Angeles, CA.