Although Black History Month may be drawing to an end, it's a poignant reminder that Black history extends beyond just a single month out of the year — that Black history is American history. This month, we showcased some of the amazing music from our talented Black artists spanning through the decades, as well as highlighting a few projects from our clients amplifying Black stories. We invite you to take a moment to revisit them with us.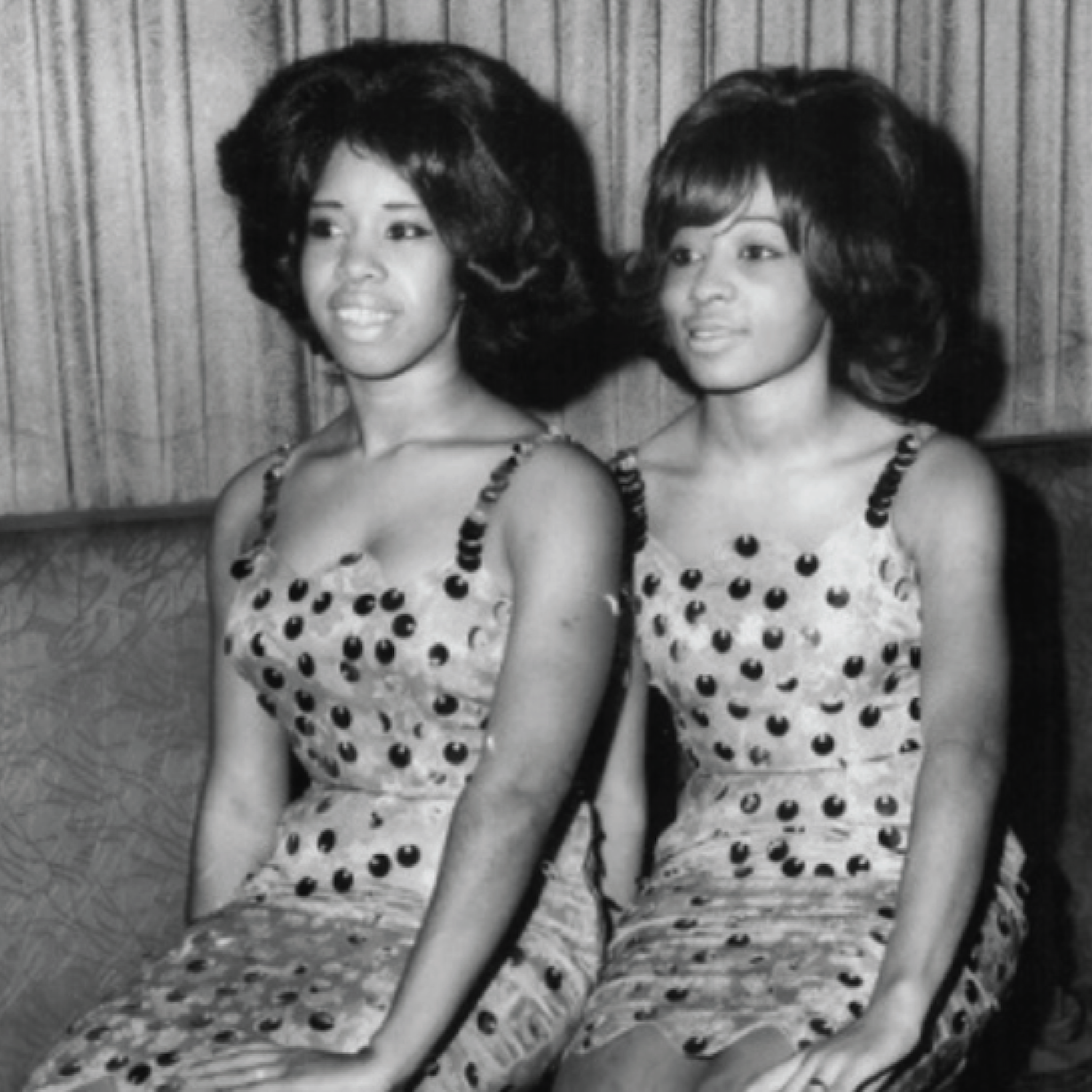 The Du-Ettes (Barbara Livsey [a.k.a. Barbara Bates] and Mary Francis Hayes) were two Chicago teens whose recording career began in 1963 on the George Leaner family of labels (M-Pac, One-derful, and Mar-V-Lus Records).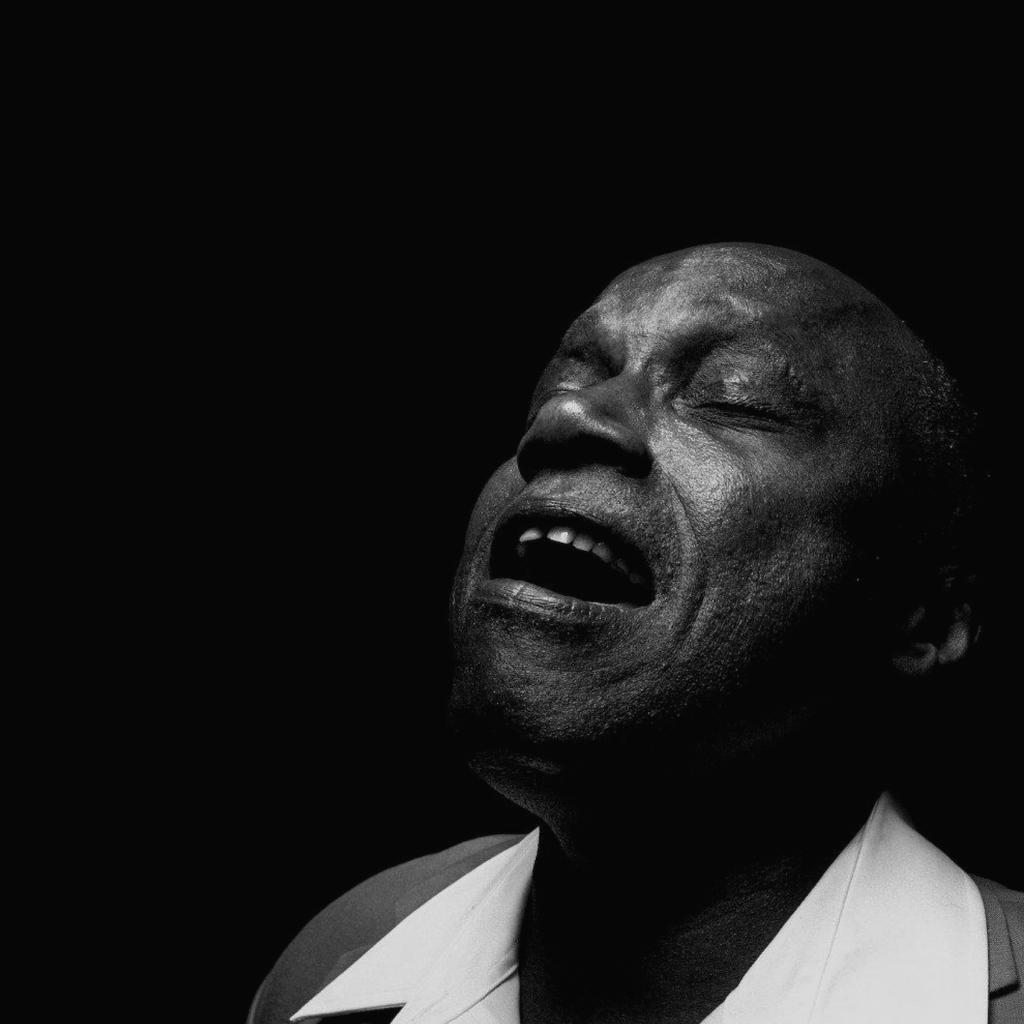 I'm Still Here, the 2014 debut album from Sonny Knight & The Lakers released nearly 50 years after Sonny Knight recorded his first single, effectively pushed the reset button on a long and interrupted career.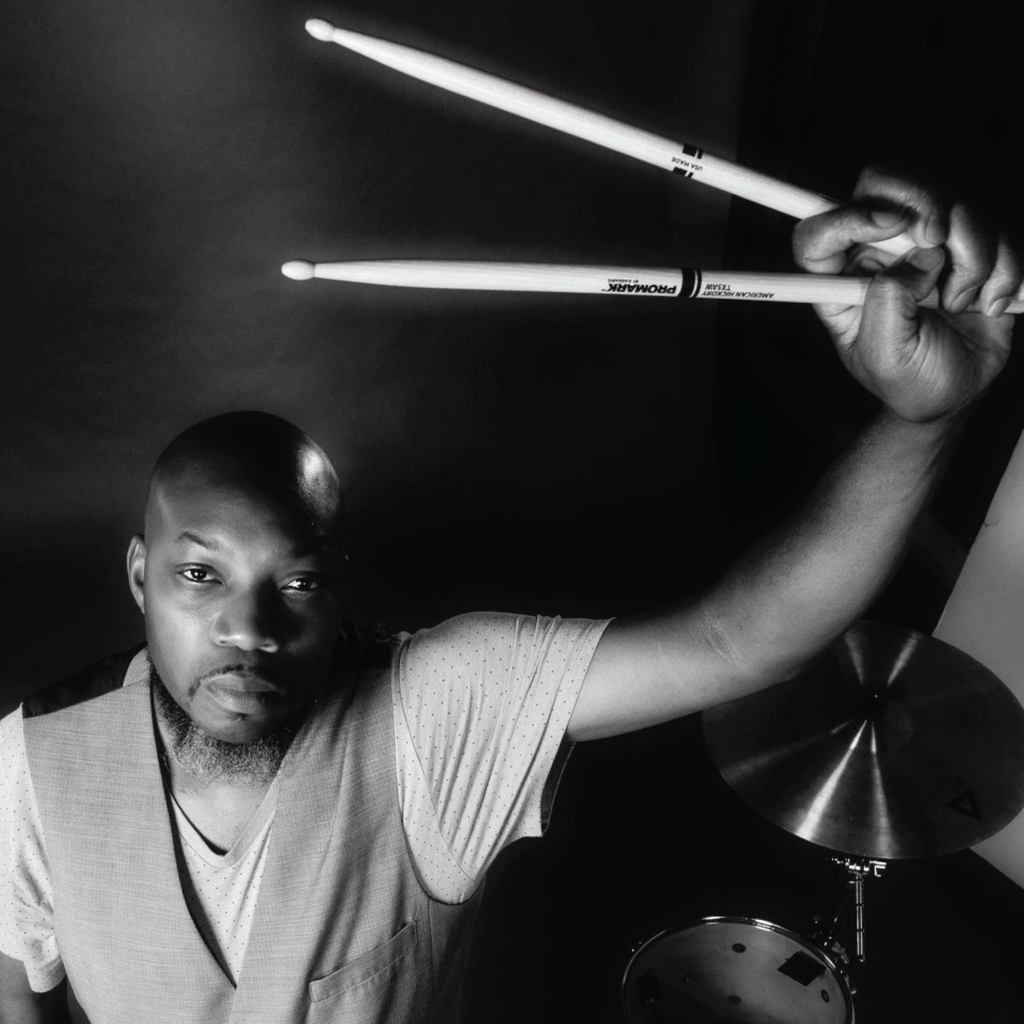 Having been the heartbeat for artists such as Prince and Stevie Wonder, Portland's very own Tyrone Hendrix embodies the quintessential trifecta: drummer, composer, and producer.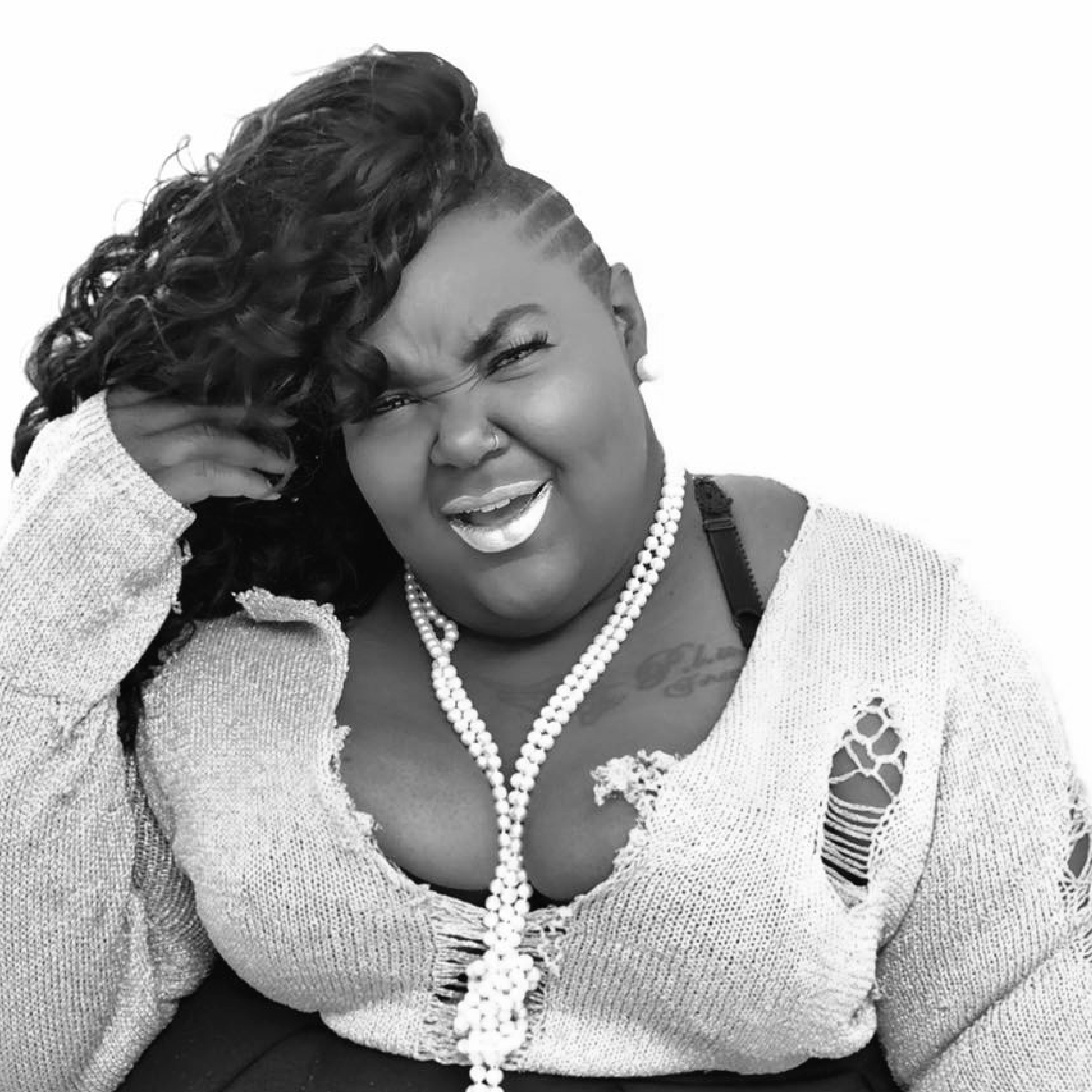 Shannon Bonds is letting everybody know that confidence has a number: 007. Mz. 007, as Bonds is known in the music world, uses her lyrical prowess to encourage all women to love and accept themselves, and to discourage bullying and body shaming in society.
Check out all of our amazing artists featured in our "Black History Month" mixtape, celebrating Black excellence in music throughout the decades.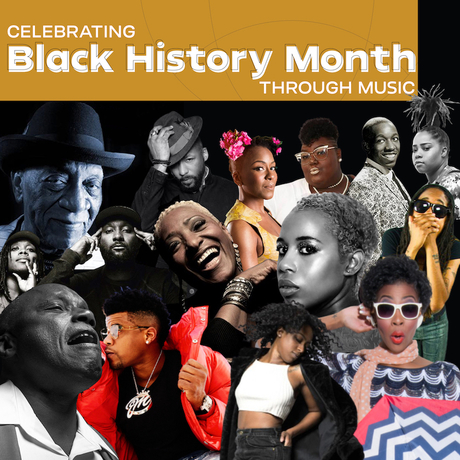 Black History Month Projects