Juneteenth is the annual holiday celebrated on June 19th commemorating the emancipation of enslaved African Americans in the United States. While Juneteenth was officially recognized as a federal holiday in 2021, it is the oldest holiday celebrating the emancipation of enslaved African Americans, and has been celebrated for over 150 years.
Check out resources below for more information on the history of Juneteenth, local Portland and remote events, ways to support Marmoset's Black artists, and more!
In honor of Juneteenth 2022, we have donated $500 to Imagine Black, an organization building Black political participation and supporting Black leadership in Portland. Marmoset also contributed $26,270 in community investments to organizations that directly support the Black community in 2021. You can learn more about the orgs we work with in our 2021 Transparency Report.
Learn More About Juneteenth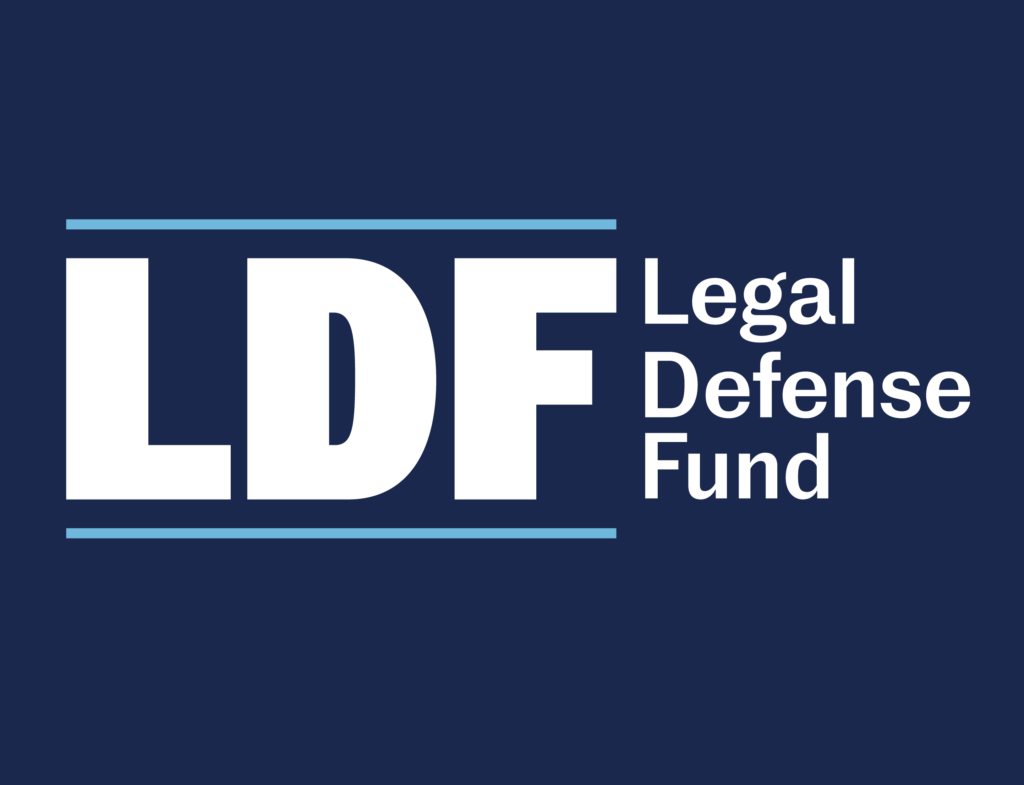 NAACP LDF Resources: The Legal Defense Fund (LDF) is America's premier legal organization fighting for racial justice. Their Juneteenth resources include a reading list, details on their pro-truth work fighting efforts to ban honest discussions about racism, sexism, and oppression, and to silence those who speak the truth about our nation's past.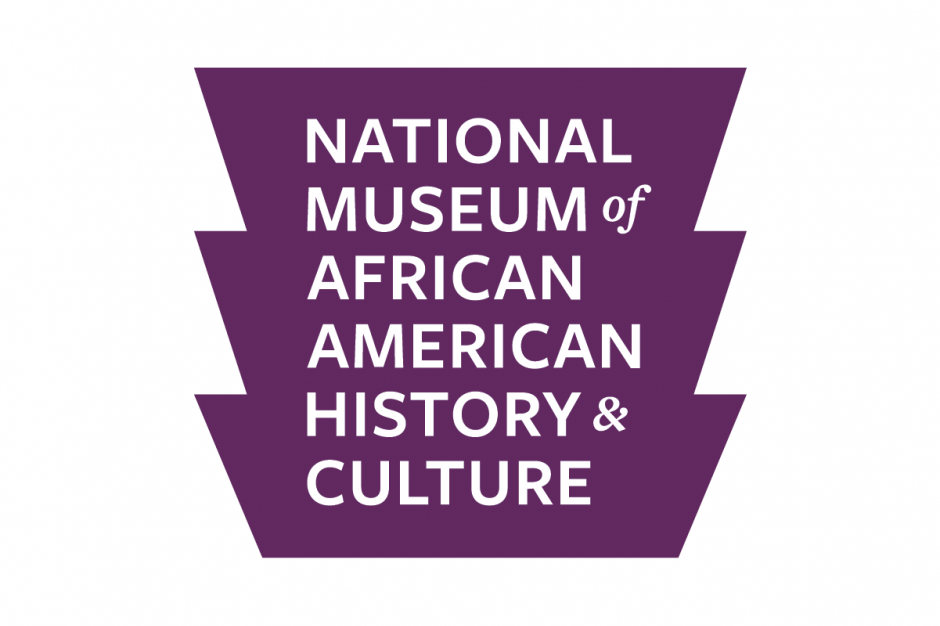 The National Museum of African American History and Culture Resources: NMAAHC's is the only national museum devoted exclusively to the documentation of African American life, history, and culture. Their Juneteenth resources include photos, videos and commentary from historical experts on the holiday, as well as a collection of Juneteenth recipes.
Juneteenth Events
Portland Events:
PDX Jazz's Juneteenth Oregon, June 18-19: Juneteenth Oregon's celebration starts with a parade, followed by the festivities which includes live music and entertainment, art, food, educational booths, cultural booths, community resources and a children's play area. Check out performances from Marmoset artists Mic Capes and Rasheed Jamal!
Celebrate B.L.A.C.K.! Juneteenth Black Business Fair: Shop local and celebrate Black entrepreneurship at our Juneteenth Black Business Fair. Enjoy music, good food and community.
Freadom Festival: Portland's first Black book festival! Hear from local Black authors, participate in a community book swap, join the kid's story time, participate in a book drive, check out literary vendors, and more! See the Oregonian's coverage of the event here.
Check out this link for a list of virtual Juneteenth events.
Support Marmoset's Black Artists via Bandcamp on Juneteenth
This coming Juneteenth (June 19, from midnight to midnight PDT) and every Juneteenth hereafter, for any purchase you make on Bandcamp, they will be donating 100% of their share of sales to the NAACP Legal Defense Fund, a national organization that has a long history of effectively enacting racial justice and change through litigation, advocacy, and public education.
In celebration of Juneteenth and Bandcamp's initiative, Marmoset hopes you'll support one of our incredible Black Artists by purchasing their music or merch. Here's a list of a few to check out: