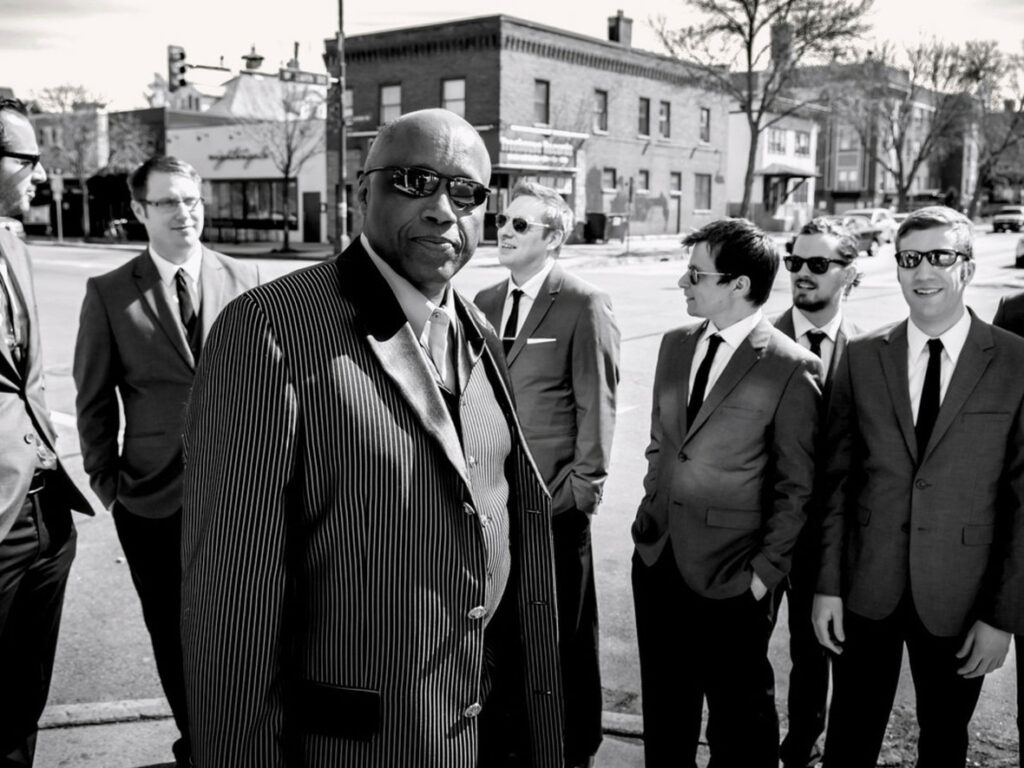 Marmoset is a proud partner of Secret Stash Records, representing their collection of vintage and rare music for licensing. Our series "Diving into Secret Stash" takes a closer look at the story behind some of the legendary bands from the iconic R&B Motown sound of the '60s and beyond.
Marmoset is celebrating Black History Month this month by showcasing talent spanning all decades and genres. We're proud to highlight the life and music of Sonny Knight, a Black artist whose decades-long career captured and defined the sounds of an era.
---
I'm Still Here, the 2014 debut album from Sonny Knight & The Lakers released nearly 50 years after Sonny Knight recorded his first single, effectively pushed the reset button on a long and interrupted career. Along with his new backing band, The Lakers, Sonny recorded I'm Still Here in a subterranean Minneapolis studio just a scant seven blocks away from the basement studio where he recorded his first 45 in 1965 at age 17. They would go on to record another studio album, Sooner or Later, and a live double LP, Do It Live, before Sonny's passing in 2017.
After cutting that first record as teen, Sonny Knight's three-year stint in the army meant that music had to take a back seat. Upon returning to Minnesota in the mid-1970s, Sonny joined the now cult-favorite funk group Haze. When Haze broke up in the 80s, Sonny walked away from music for a full-time job as a long haul trucker, keeping his singing chops up by stopping at karaoke bars during his cross country routes.
In 2012, Minneapolis label Secret Stash Records invited Sonny to join the reformed Valdons, a 4-man vocal group of legendary status among collectors in town. After six months of working together on local soul revue shows, Sonny and Secret Stash founder/in-house drummer, Eric Foss, formed Sonny Knight & The Lakers. Since then, the group has had a strong 4 year run, earning them the adoration of soul music aficionados all over the world. Marmoset is proud to represent the catalog of Sonny Knight & The Lakers, now available for licensing.
Check out more artists like Sonny Knight & The Lakers in our "Black History Month" mixtape, celebrating Black excellence in music throughout the decades.