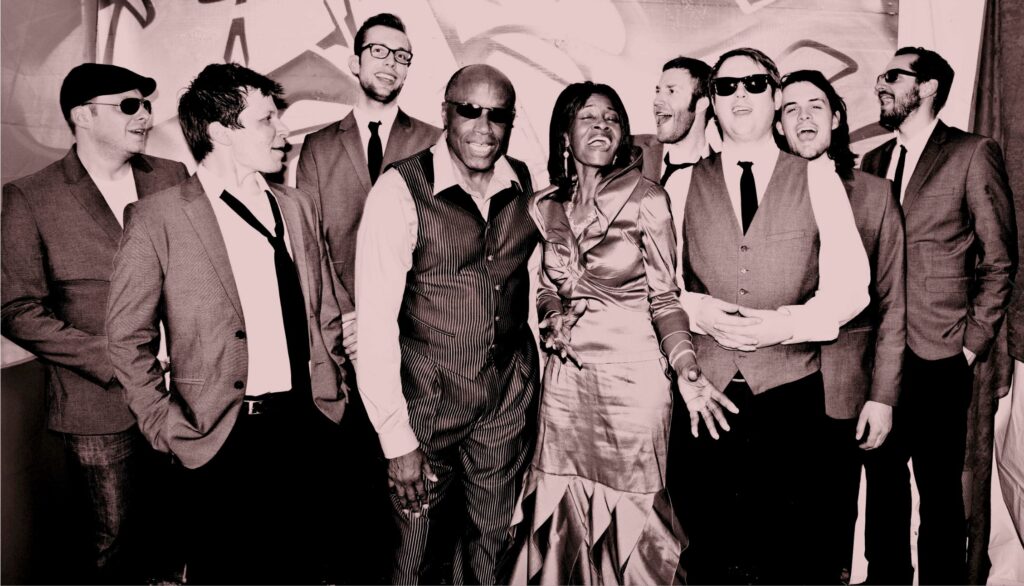 Marmoset is a proud partner of Secret Stash Records, representing their collection of vintage and rare music for licensing. Our series "Diving into Secret Stash" takes a closer look at the story behind some of the legendary bands from the iconic R&B Motown sound of the '60s and beyond.  
---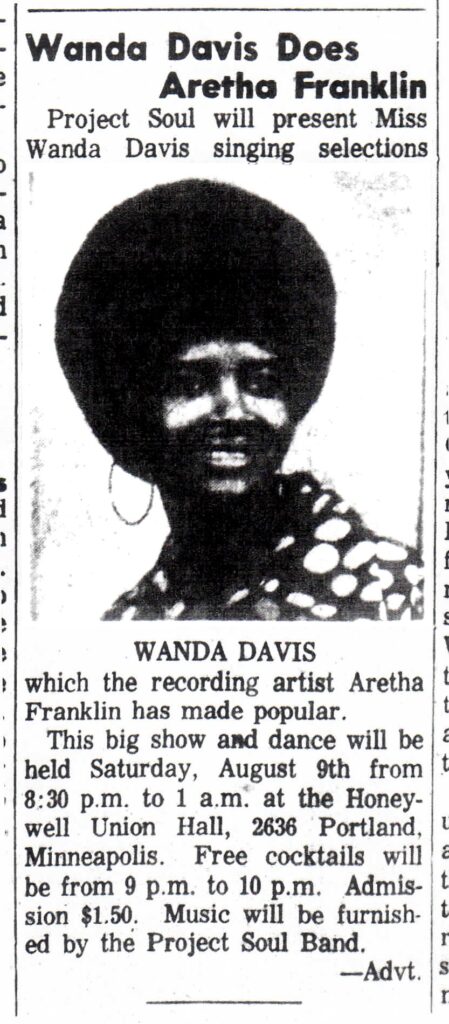 When Wanda Davis cut her version of Aretha's "Save Me" for a single on Project Soul Records in 1971, she didn't know that her first (and unfortunately only) release would go on to become one of the most sought-after records in the history of American Soul, regularly fetching well over $1000 from collectors worldwide.
40+ years later, Wanda returned to wax with the spooky "Where Did You Sleep Last Night?" (a 100+ year old murder ballad made famous by Leadbelly). Backed by the always rock steady grooves of the Secret Stash house band The Lakers, it's immediately clear Ms. Davis' vocals haven't lost any of their power in the ensuing decades – if anything, she's upped the soulful sultry quotient tenfold.