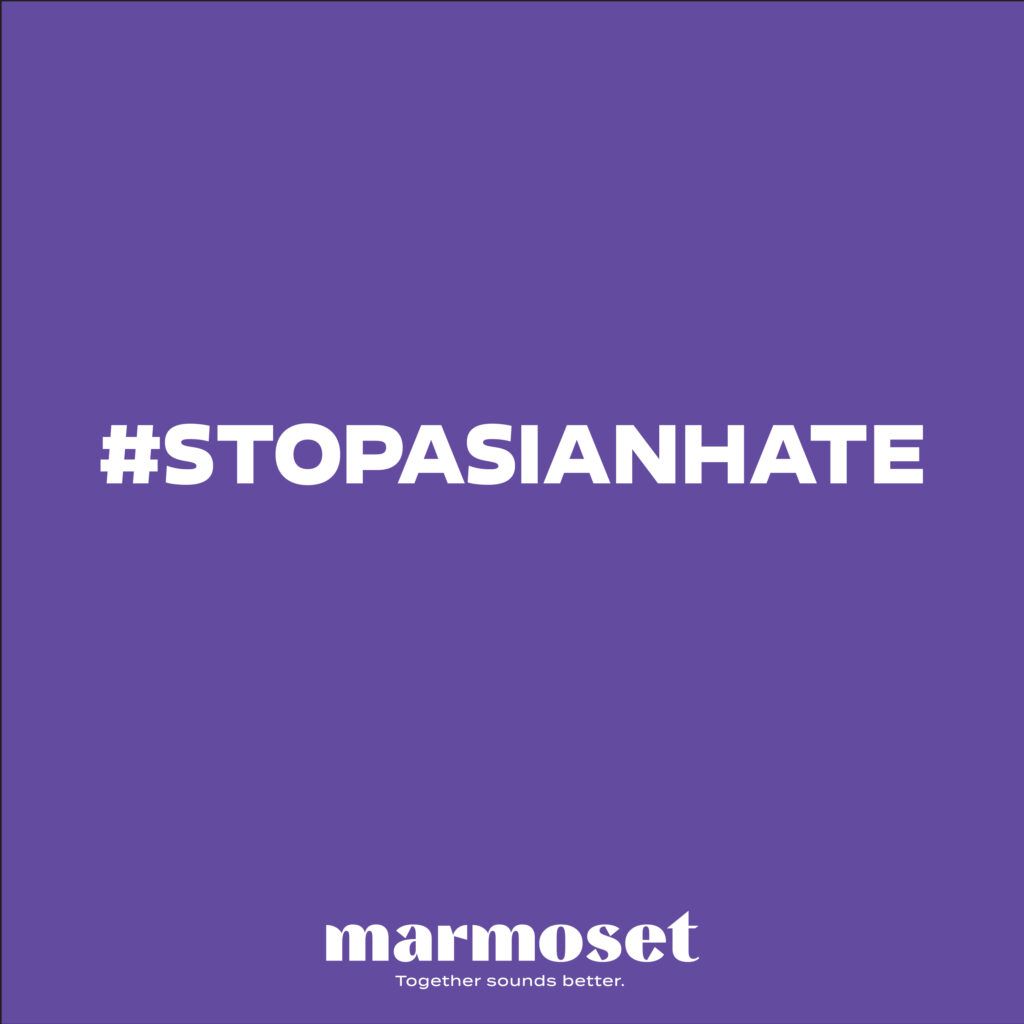 On the night of March 16, eight people were shot and killed in the Atlanta area. Of the eight victims, six were Asian women. This tragedy is one of the many racist attacks on the Asian and Asian American Pacific Islander (AAPI) community. Over the past year, Asian Americans and Pacific Islanders have reported nearly 3,800 hate incidents, according to new data from the nonprofit Stop AAPI Hate (PDF) reporting center — and this number is likely only a fraction of the crimes that actually are reported.
In honor of those murdered last week in Atlanta and all those in the AAPI community who are facing discrimination and violence due to xenophobic rhetoric surrounding COVID 19, White Supremacy, and beyond, Marmoset has activated a special bucket of funds reserved for emergent community needs throughout a calendar year. As such, under the recommendation of our Diversity Team, Marmoset has donated $2000 to the Asian Pacific American Network of Oregon (APANO)'s Communities United Fund.
If you'd like to do something to help support the Asian American and Pacific Islander communities, we've collected a list of resources, including ways to report incidents, educational tools, and contact info for organizations accepting donations.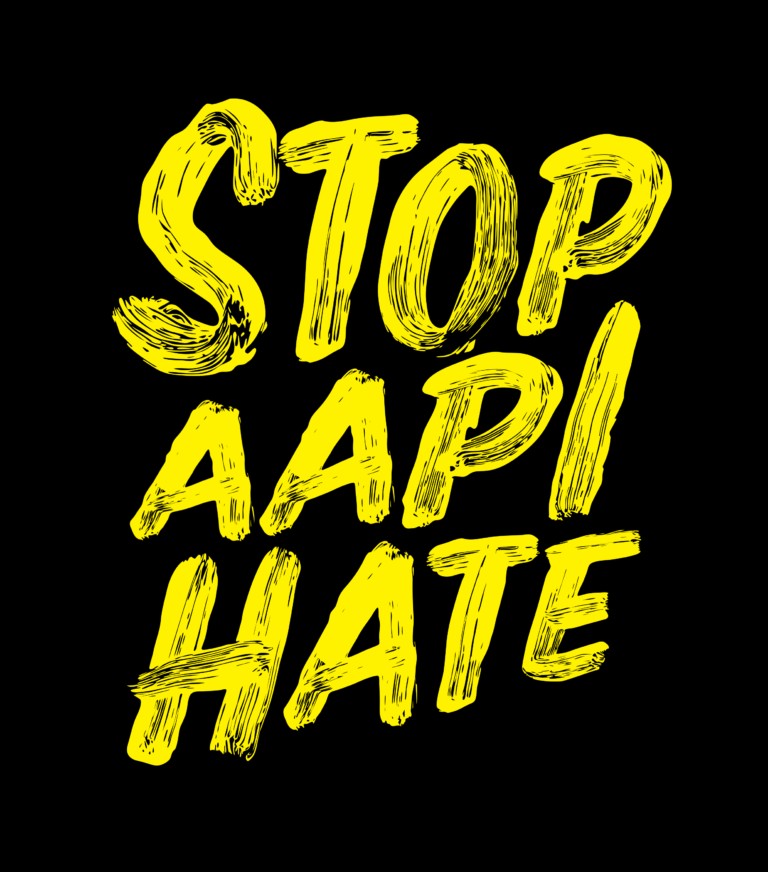 Report AAPI hate crimes and discrimination.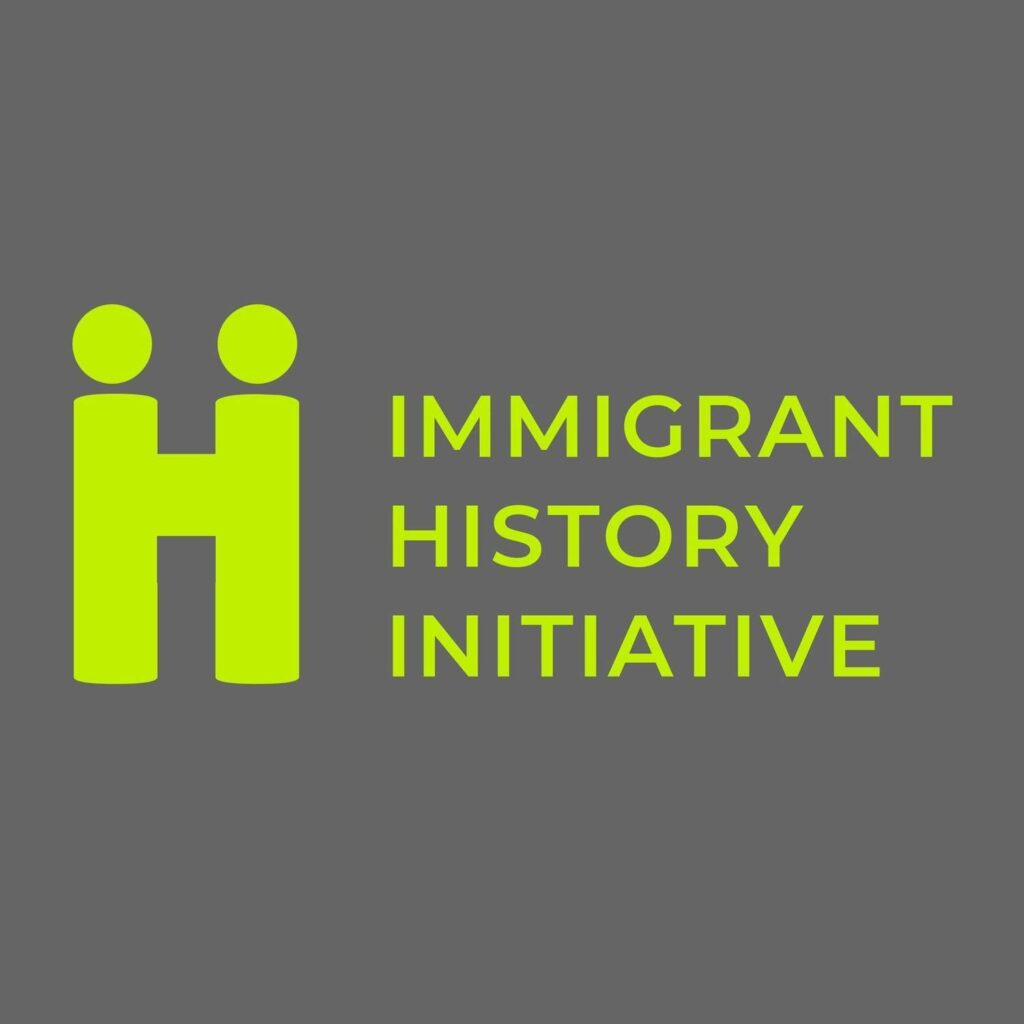 Understand the current and past history of AAPI discrimination.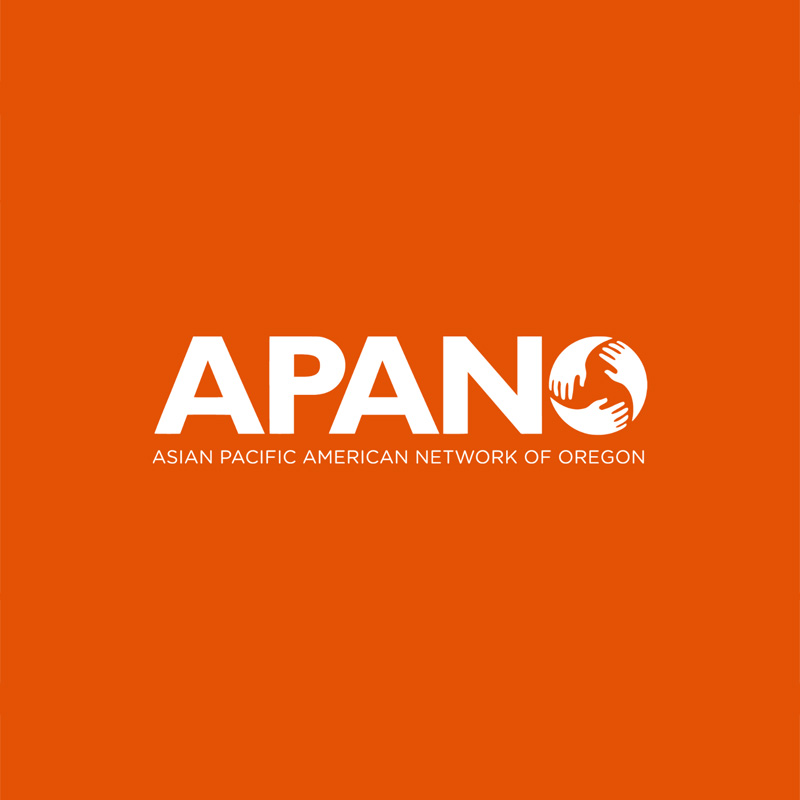 The Asian Pacific American Network of Oregon
---
Asian Americans Advancing Justice
This national organization fights for civil and human rights for all Asian Americans through a network of local affiliates. It also includes the AAAJ Asian Law Caucus, the country's oldest civil rights organization dedicated to serving low-income Asian communities.
---
AAPI Women Lead
This female-focused group seeks to support women of Asian heritage facing discrimination and champion AAPI women in leadership roles.
---
AAPI Community Fund
This fund collects donations to distribute to grassroots organizations fighting for equality for AAPI citizens. An experienced advisory board reviews and gives out all donations.