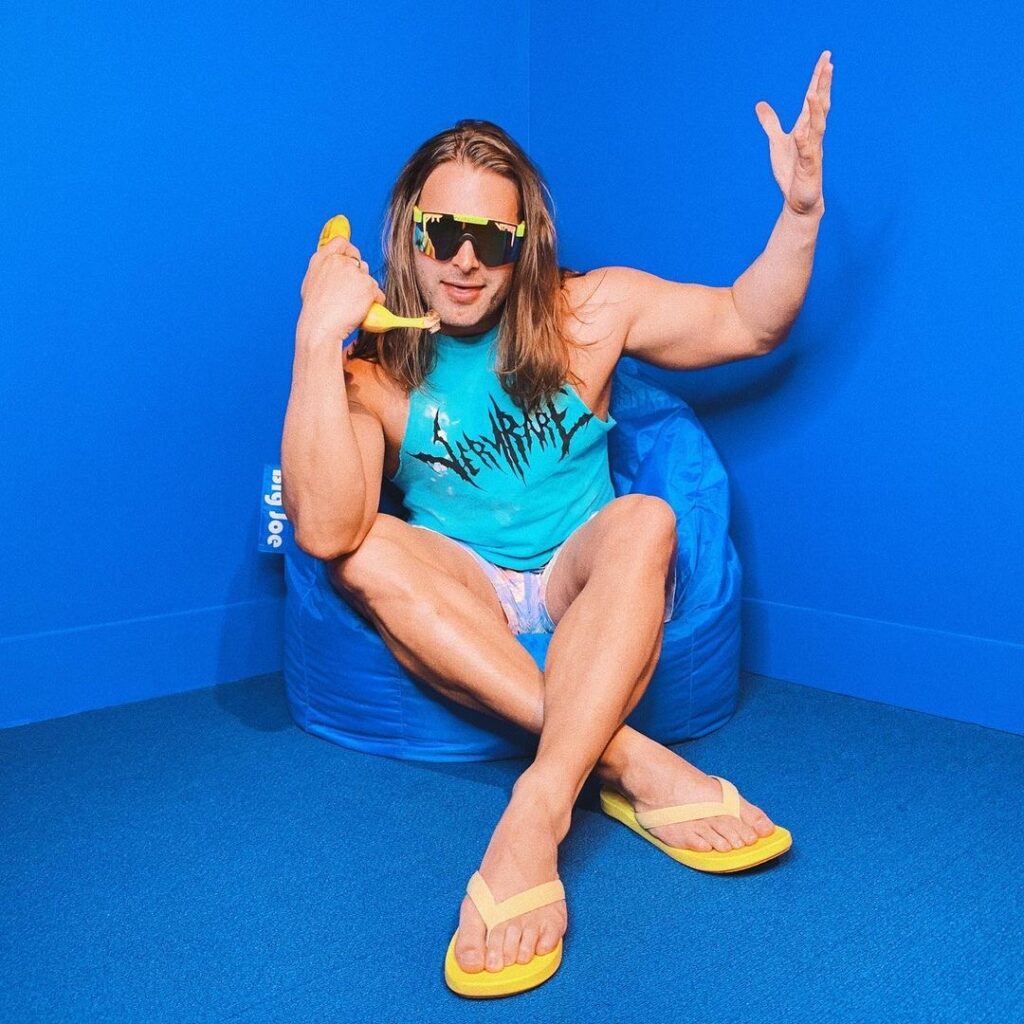 Marmoset Artist Collab: Stony Pony
Composer, engineer, singer and drummer all in one, Portland's Graham Barton is the modern-day MacGyver of the music industry. A guitar player at heart, Barton's abilities reach far beyond the six-string to virtually any instrument he can put into his hands. He calls on his diverse musical palette to compose for a number of projects, including dance anthems for electro-pop duo, Distance, the power-punk ballads for Some Pulp, and the amazingly fun and catchy jams of Stony Pony, named after arguably one of the greatest rock venues on earth in Asbury Park, NJ "The Stony Pony".
Over the last 3 months Stony Pony has released 5 new songs jam-packed and filled with musical goodness to get us all over the hump during the pandemic, crashing into our eardrums like the Kool-Aid Man (but with handfuls of Doritos and smoke bombs). For these singles, Stony Pony collaborated with some fun and exciting artists like MUNNYCAT, Munzie, and Luna + Yury. The self-coined Foodie Appreciation / Self-Care Anthem, "Entrée Baby", features the tasty vocals of Munzie singing "I'm seasoned, delicious Full-flavored, that's my business" to an electro drum pattern that will have you on your feet, dancing and looking for something to eat. Meanwhile, "Power" draws upon LA duo MUNNYCAT to blur the lines between anthemic electro-pop and golden-age hip hop. Luna brings the heat and Yury brings the yeet with the galactic EDM synths featured on "Sweater". So when you are ready for that secret sauce Stony Pony is the ultimate music for turning up with and taking your whole life or commercial spot to another level.

Below are some of the recent placements featuring the music of Stony Pony.

Stony Pony on Spotify
All song available for licensing at www.marmosetmusic.com
Stony Pony Social Media: