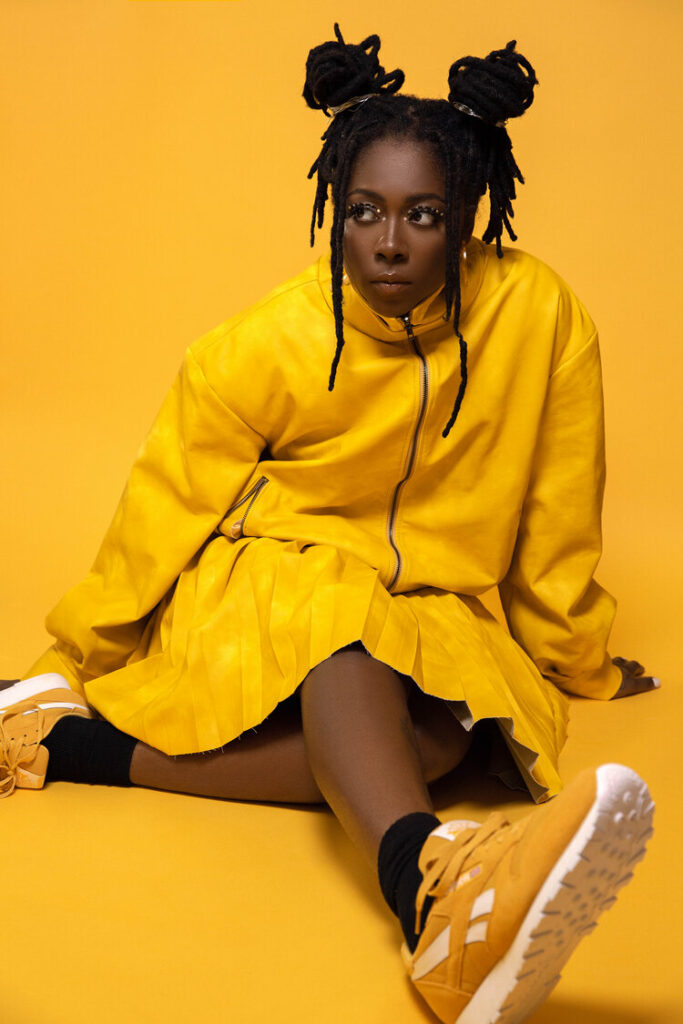 The latest artist to join Marmoset's record label, Infinite Companion, is an unstoppable force of silky smooth vocals and soulful sounds. Brought up with the influences of Sade, Erykah Badu, and the gospel music of her grandmother's Baptist church, Cyanca started playing piano and drums at the tender age of six. The North Carolina native now makes her mark on the scene as a multifaceted triple threat that produces, sings and plays her own songs. Cyanca's multi-genre style draws from elements of RnB, hip-hop and neo-soul, combining to create a velvety sound that's endlessly addictive.
Cyanca is currently working on a new body of work, set to release early 2021. Keep your eyes and ears peeled — you won't want to miss it.
Check out some of Cyanca's songs currently available for licensing on Marmoset's roster below.