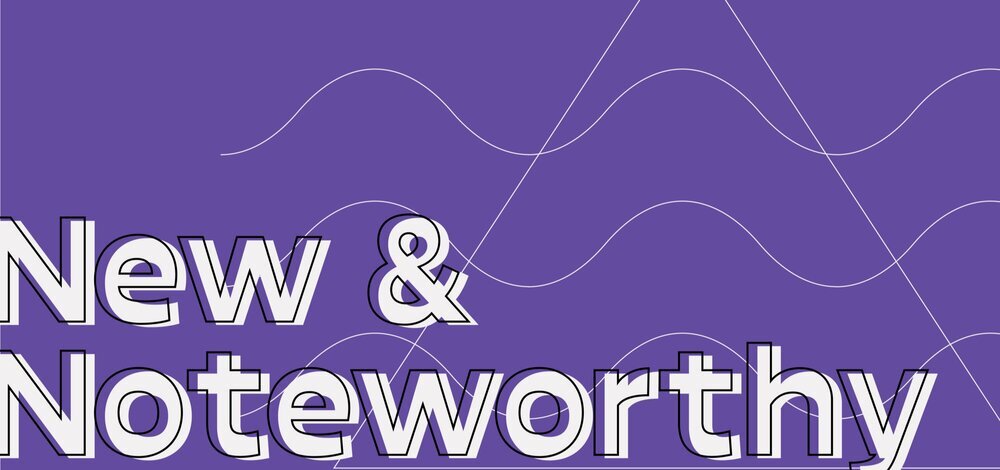 It has been an amazing and unprecedented year in the music/ad industry. We've facilitated many great placements and enjoyed countless collaborations and partnerships for which we are so grateful. As we wrap up 2020 here at Marmoset, we're pleased to share out some of that work. Scroll down to watch!
Crest Whitening // TikTok Influencers
Client: Zeno Group
Song: "howya like me now?" by MUNNYCAT
Snapchat // Astrology
Client: Snap, Inc.
Song: Stadium Way by Cold Storage Percussion Unit
Twitter // Fleets
Client: Twitter Inc.
Song: Oh Yeah by Sportspark
UPS // Small Businessman, Big Heart.
Client: T3 Agency
Song: The Lights Above by The Volunteer State
KFC // $20 Fill Up
Client: Wieden + Kennedy
Song: Don't Leave Me by The Admirations
Peloton // Instructor Launch
Client: Peloton Interactive, Inc
Cetaphil // Rachel Brosnahan
Client: Deutsch Inc // New York City
Song: Middle Mountain by Sunsphere
Domino's Pizza // Pizza Pit Stop
Client: Crispin Porter + Bogusky
Song: Sunoco by Jesse Siebenberg
T-Mobile // TVision
Client: T-Mobile
Song: "Sweep the Leg" by Bossfight
iPhone 12 // Everyday Experiments
Client: Media Arts Lab