Can you believe it's already December? 2022 has come and nearly gone.
As the year winds down, we're taking a moment to reflect with gratitude on the partners who make Marmoset possible. We couldn't do it without the agencies, filmmakers, producers and musicians who collaborate with us to create top-tier work.
To celebrate, we're highlighting 5 of our favorite projects we've had the honor to work on this year. Scroll down to check them out. 
We're so thankful for each and every one of you. Here's to a fruitful 2023!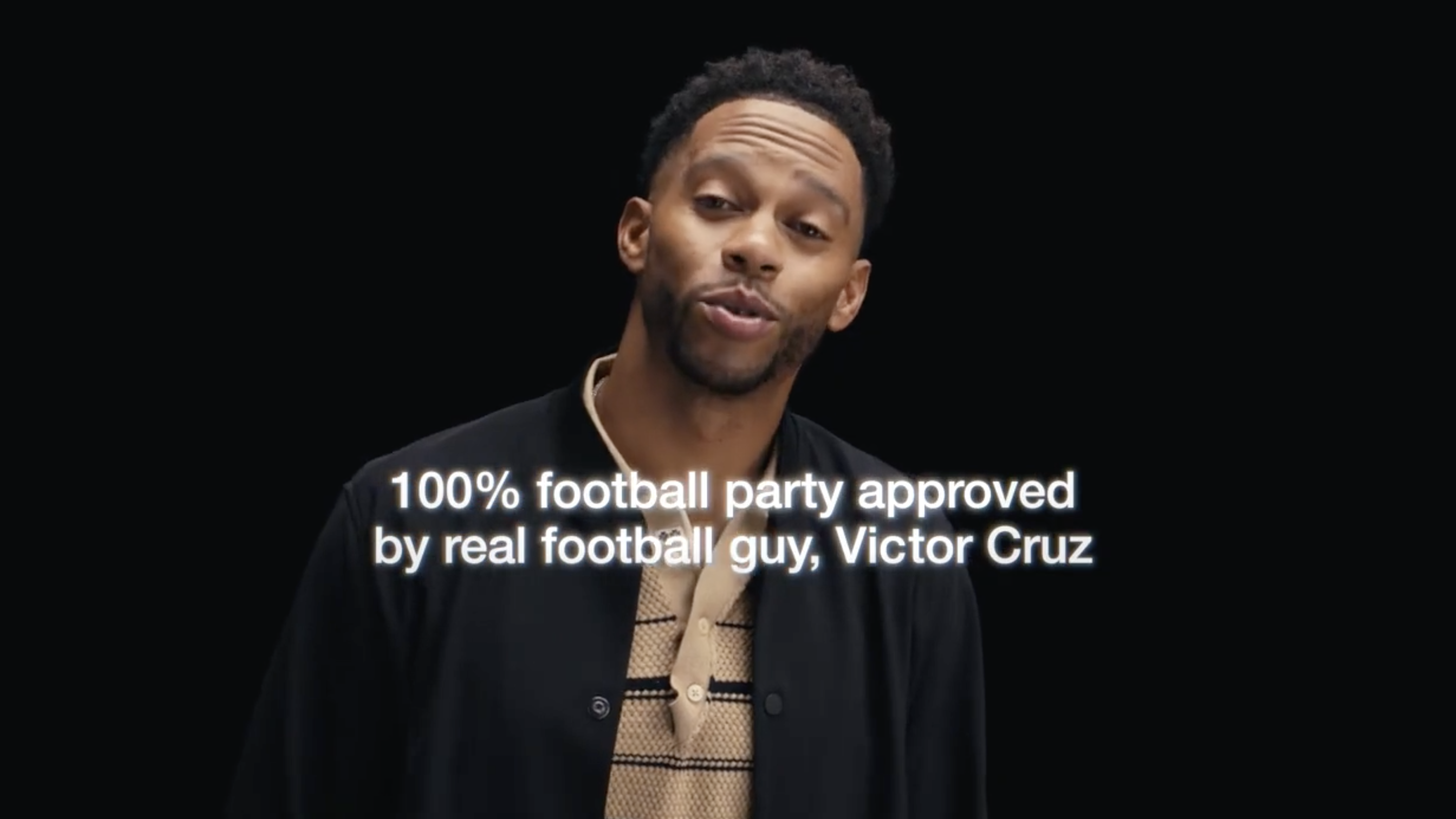 CAPTAIN MORGAN: SUPER BOWL PUNCH BOWL
We're starting off strong with Captain Morgan's 2022 Super Bowl Punch Bowl spot featuring former football wide receiver Victor Cruz. 
Measuring in at more than 18″ in diameter,he Captain Morgan Super Bowl Punch Bowl is a marvel of modern technological innovation. It's a punch bowl with built-in Bluetooth speakers, subwoofers and lights that displays real-time game data powered by Genius Sports. Yes, you read that right.
Featuring Marmoset-exclusive song "Aria Apollo" by Aero Ross, this spot we partnered with Anomaly on reminds us of a certain tech brand we can't quite place. Can you? 😉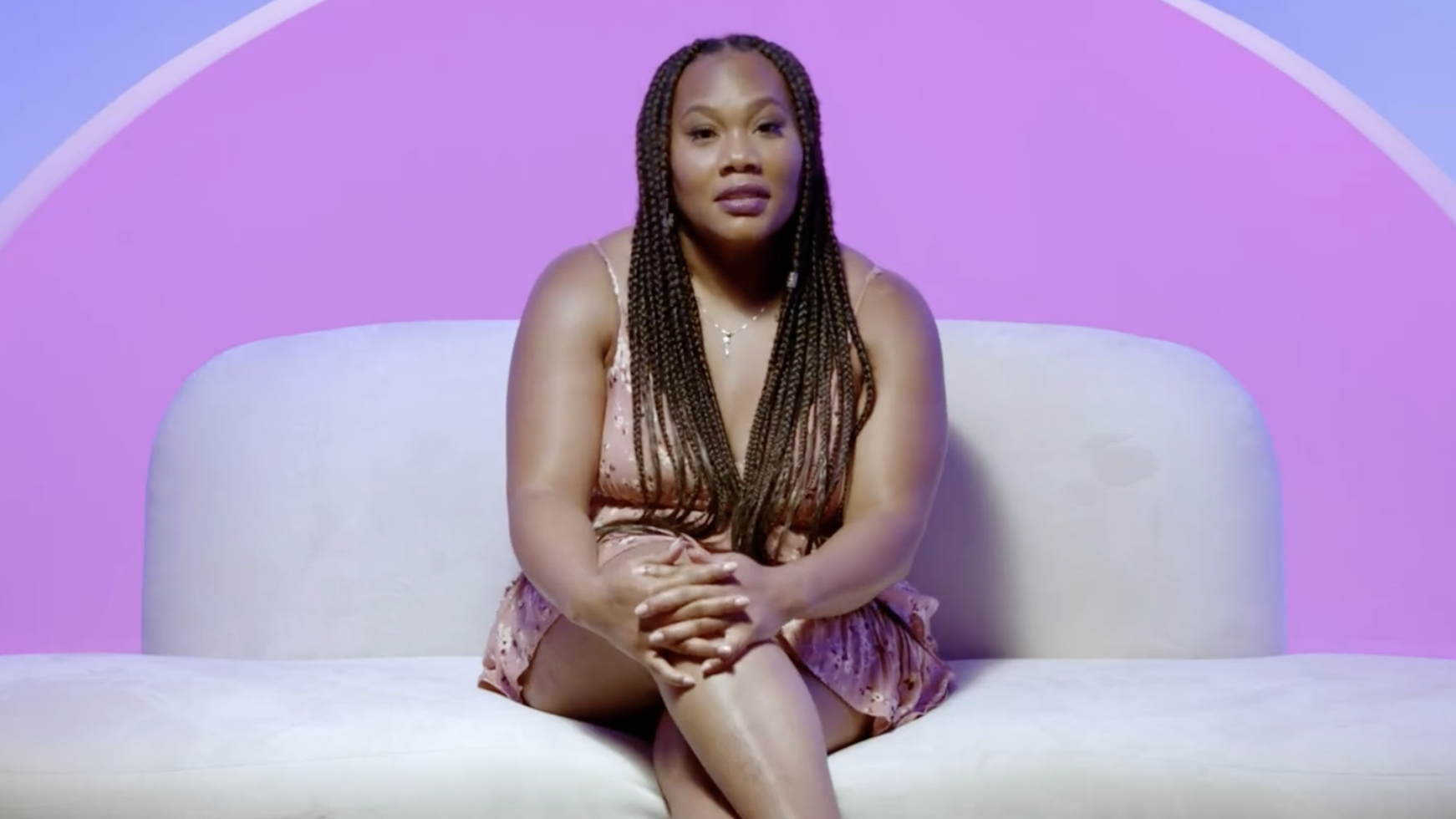 AFTER HAPPILY EVER AFTER ON BET+
Did you know 28 Marmoset songs were featured across 8 episodes of BET+'s new reality show "After Happily Ever After"?
We worked with producers Bunim/Murray Productions to find the perfect score for each episode. Hosted by Bow Wow, the show follows people who had long-term relationships that ended in divorce or separation as they look for love. The catch? Their exes are playing matchmaker.
Check out this steamy (NSFW?) clip from the show featuring Cyanca's song "Charger" from Marmoset's own Infinite Companion label!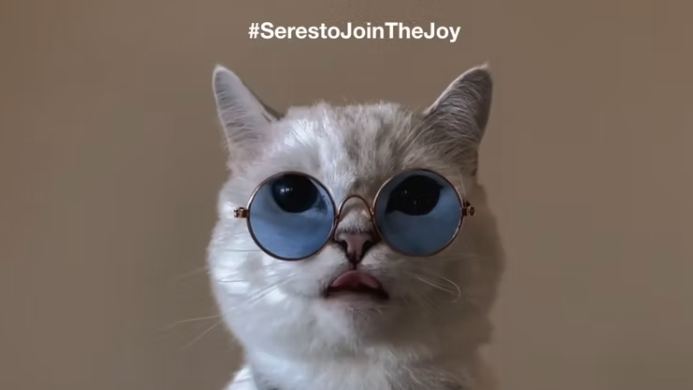 UNLEASH JOY BY SERESTO: A CUSTOM SUMMER PET ANTHEM
We're so proud to have produced Seresto's Summer Pet Anthem with this cheery custom song from Marmoset artist TheBrewz 🐶
We collaborated closely with ProTunes to create the perfect catchy upbeat melody that you'll still be humming days later listening.
Sing along to the lyrics, and check out what Marmoset Studio can create for your brand. Custom music can boost brand recognition and can even make your ad go viral.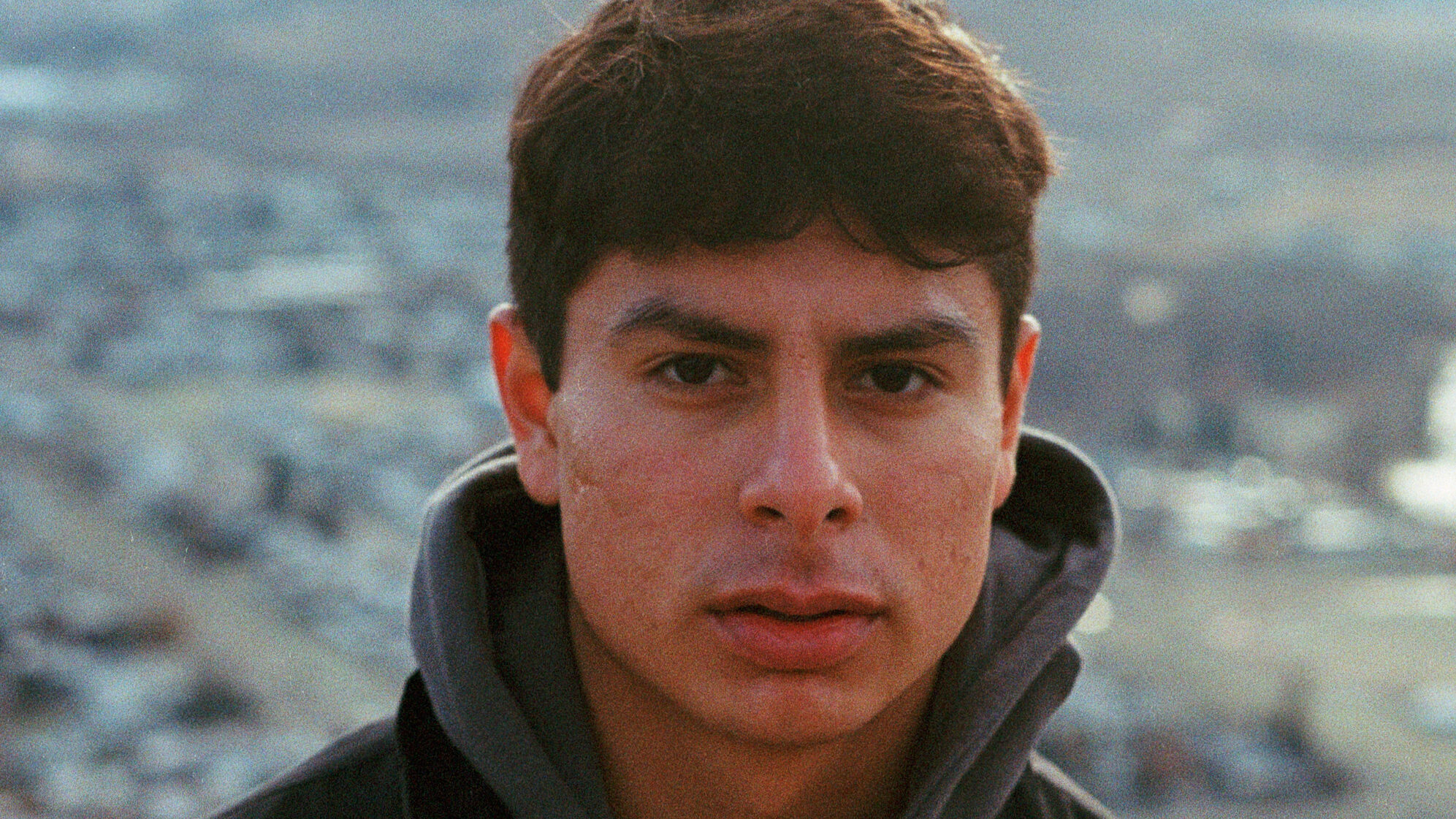 AMAR CHEBIB'S FILM "THE RUNNER"
Amar Chebib's captivating documentary, The Runner, follows Darius Sam, an Indigenous 19-year-old living in British Columbia.
After losing a family member to addiction, Darius resolved to run 100 miles at once to raise awareness for addiction and mental health.
The documentary, released through The New Yorker on Indigenous People's Day, follows Darius's monumental journey and personal transformation as he attempts this seemingly impossible task.
See the film and hear the 5 Marmoset-exclusive songs included below.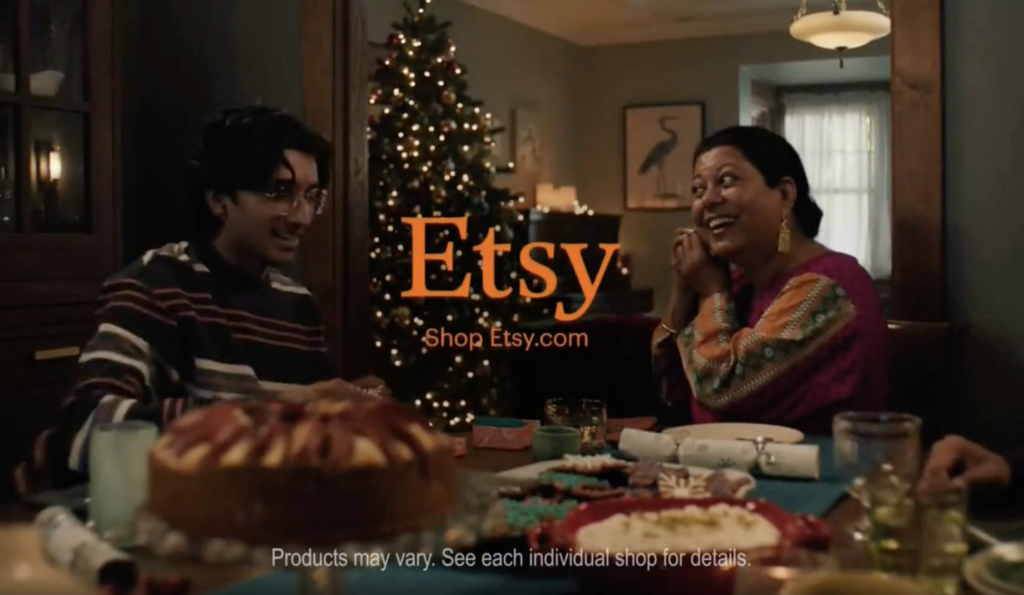 ETSY TV SPOT "THE TABLE"
We love the cozy vintage holiday vibes of Marmoset track "Santa Got Stuck In the Chimney" by 60s group Hutchinson Sunbeams.
We think it works beautifully in this heartwarming Etsy Holiday TV spot called "The Table", created in partnership with 72andSunny NY.