The Russian invasion of Ukraine has forced two million Ukrainians to urgently flee their homes in search of safety and shelter. 
According to the UN Refugee agency UNHCR, these refugees join more than 82 million globally displaced individuals, including people from Afghanistan, Palestine, Syria and more, who have been driven from their homes as a result of violence, persecution, human rights violations or other significantly disruptive events.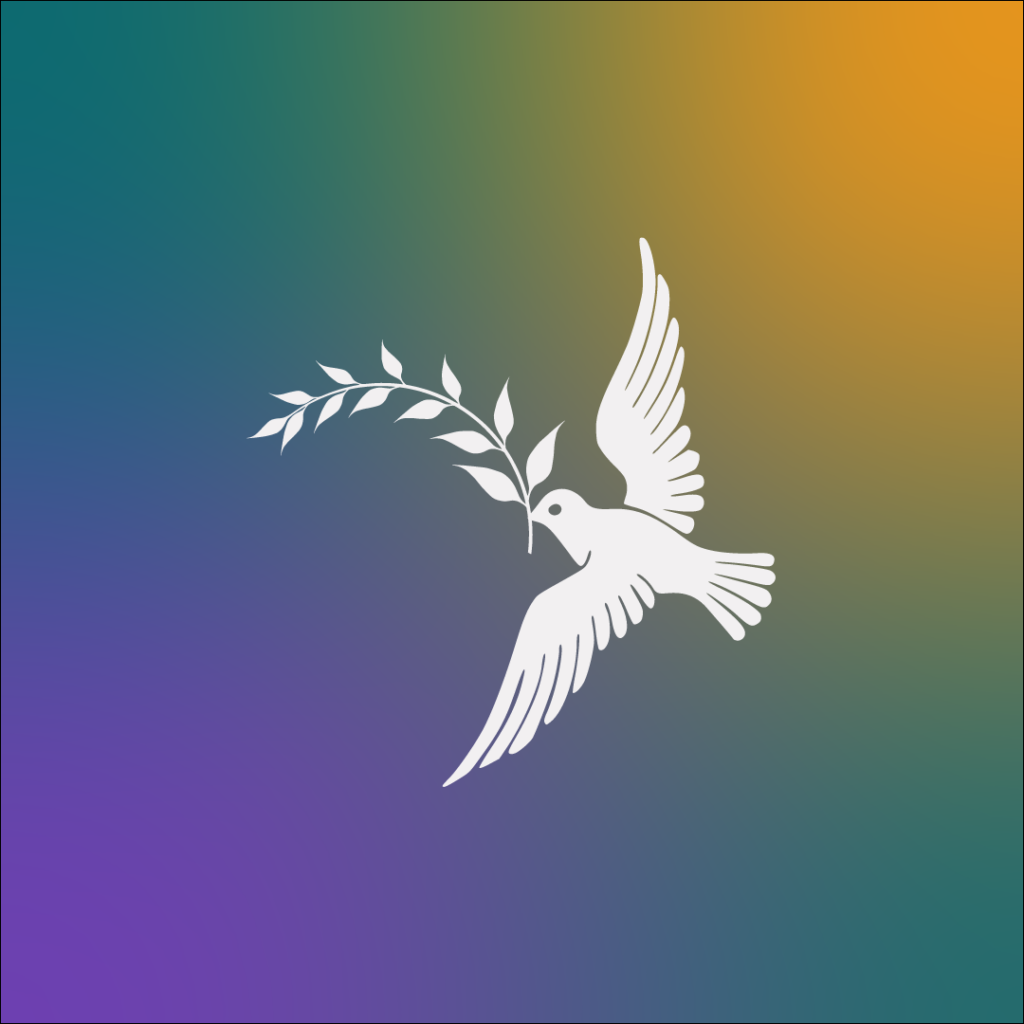 Marmoset has contributed $1000 to Artists At Risk, a non-profit organization helping displaced artists and cultural workers who need to relocate to, study or find employment opportunities in a new country. Learn more about Artists At Risk in this article from Hyperallergic.
We also know that there has been a significant amount of pleas for aid over the past two weeks, and that smaller-scale efforts, especially ones that focus on art and culture, can get lost in the scramble to help. We've collected a short list of both larger humanitarian orgs providing aid on the ground, as well as a list of ways to support Ukrainian musicians and cultural workers during the struggle. Join us by checking out the efforts below:
Humanitarian Organizations
Direct Relief is one the largest distributors of medical supplies in the world, and has already contributed 26 million to relief efforts in Ukraine.  
International Medical Corps' teams inside Ukraine and in the surrounding region are responding to the conflict by expanding access to medical and mental health services for those living in affected communities, and working to help refugees.
Global Empowerment Mission provides emergency aid, cash cards, food & housing to Ukrainians and people affected by disaster across the world.
Support Ukrainian Musicians and Culture Workers