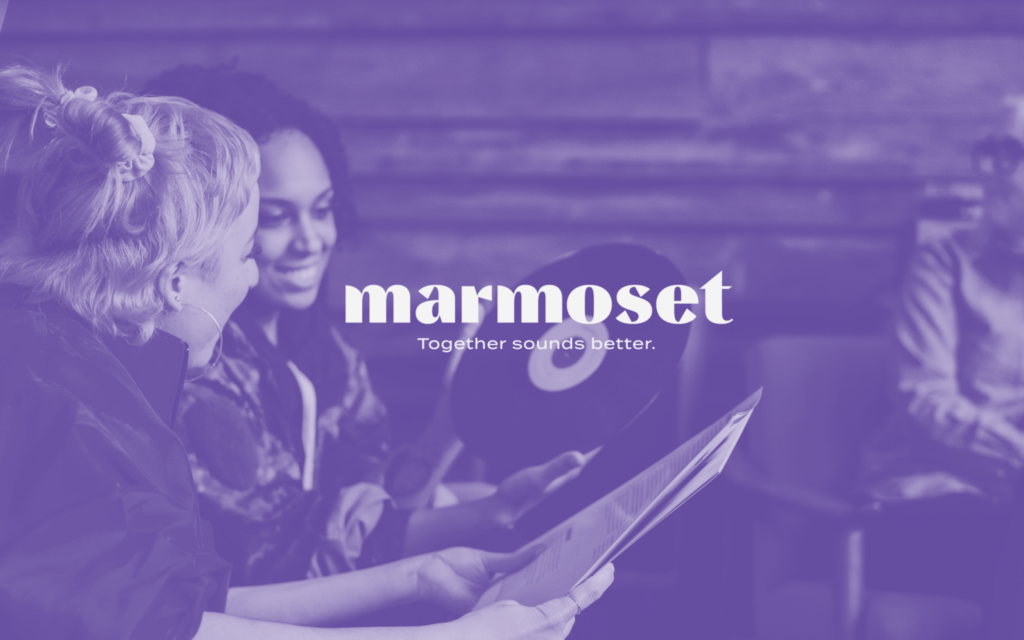 Are you shopping around for the right music licensing partner? There's a lot of options out there, and different users have different needs.
Here at Marmoset, we'd like to be everything to everyone. Our customers range from ad agencies and film studios to YouTubers and podcasters who are using our new Track Club music licensing subscription platform for high-volume video and audio content creators.
Nevertheless, we know you might have different needs or priorities, and we want to make sure you have all you need to make an informed choice, so we've put together a list of the top Marmoset competitors. We're comparing key variables like music selection, amount of quality music, licensing options, transparency and customization features.
You're reading this on the Marmoset Journal, and while we'll try to be objective, these comparisons are obviously bound to be a bit biased. If you're looking for a non-biased list, check out Filmmaker Freedom's list of music licensing partners.
Without further ado, let's take a look!
Music Selection
The amount of music and quality of music are two of the most important things to consider when choosing a music licensing partner. Here we're looking at the size, quality, and ease of navigation through these catalogs.
Music Licensing Options & Pricing
Music licensing options and pricing can be confusing, and each company has a slightly different business model and takes a different approach to breaking down its options. Here we'll take a look at subscriptions and single-license purchasing options, as well as compare pricing and how much music each option gives you access to.
Purpose & Transparency
In an industry as cutthroat as the music business, it's important to look at how each company contributes to their community, compensates the artists on their roster, and what they share about their business practices.
Spoiler alert: we were a little disappointed in the lack of information our competitors have easily available. Here's a look at how transparent each company is what we were able to find.
Customization Options
The ability to customize tracks to fit perfectly within a video or audio segment can help bring your song use from good to great. Here we'll take a look at stem availability and customization options for each company.
And there you have it! We hope this article was helpful and informative. If you have questions, updates or if there is another service you'd like us to include on this list, please reach out to us at support@marmosetmusic.com. Click here to check out our music licensing subscription service Track Club.