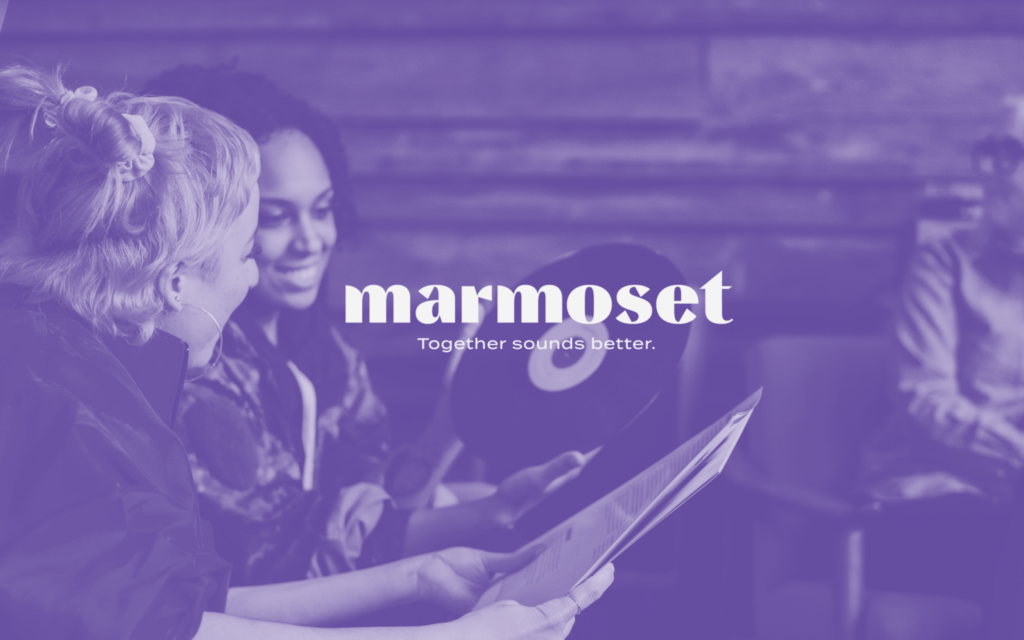 Marmoset is seeking a Financial Analyst. This role engages cross-functionally with Marmoset's sales, finance and marketing teams to share findings and research-backed insights to help make sound decisions that will grow Marmoset's business. The Financial Analyst dives deep into past financial performance to predict future performance and offer analysis on Marmoset's financial strategy, sales strategy and revenue goals. The ideal candidate has at least 2-3 years of accounting experience, including month-end close; proven knowledge of various financial forecasting, reporting and modeling; acute attention to detail and process; and stellar communication skills. This is a full-time role with the opportunity for flexible, hybrid work. 
For more information about this position and to apply, please click here.
Applications are reviewed on a rolling basis as they are received, so the sooner you apply the better. Applications that do not strictly follow the guidelines may not be considered.
We will respond to all applicants and inquiries via email; please do not call.
Marmoset is a proud Equal Opportunity employer, celebrating a diverse, inclusive community of people, cultures and stories.
If you have any questions, please reach out to us at opportunities@marmosetmusic.com; please do not call.