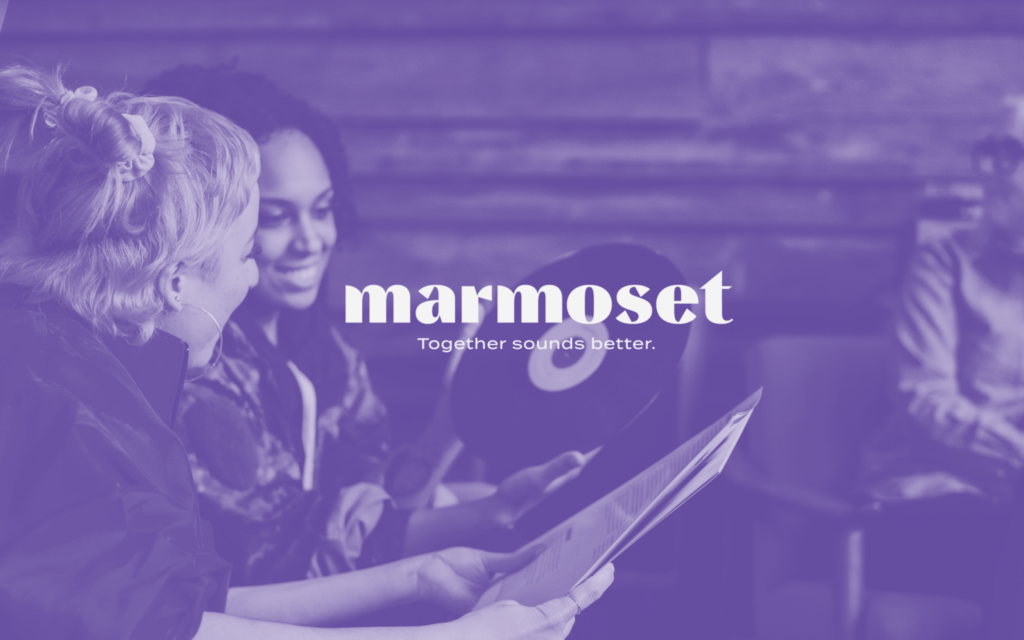 Marmoset is an open, inclusive company committed to fostering a diverse, equitable workplace where everyone is safe and welcome. Marmoset is looking for a Marketing Specialist – someone who is passionate about the union of data and design – to play a key role in building Marmoset's brand through data-informed email, SEO, paid advertising and social media. Working closely with many teams, the Marketing Specialist must be highly collaborative and the ultimate team player. This role balances data analysis with visual content creation, working with Marmoset's content team to create sales, social media and web assets for Marmoset's products. The ideal candidate will have an understanding of marketing SaaS products and a background at a tech product, brand or creative agency. 
For more information about this position and to apply, please click here.
Applications are reviewed on a rolling basis as they are received, so the sooner you apply the better. Applications that do not strictly follow the guidelines may not be considered.
We will respond to all applicants and inquiries via email; please do not call.
Marmoset is a proud Equal Opportunity employer, celebrating a diverse, inclusive community of people, cultures and stories.
If you have any questions, please reach out to us at opportunities@marmosetmusic.com; please do not call.