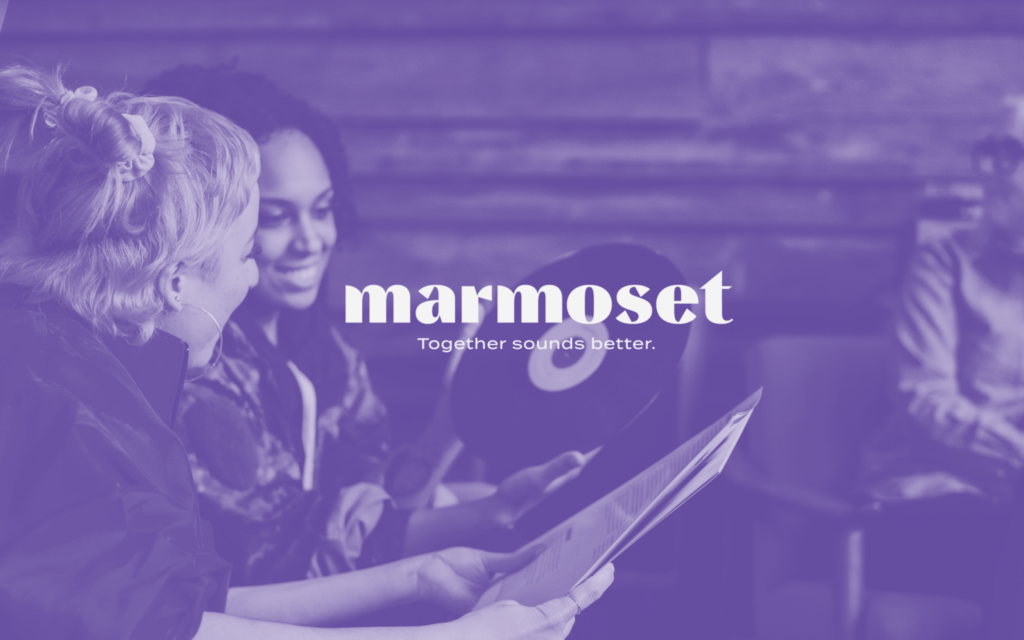 Marmoset is an open, inclusive company committed to fostering a diverse, equitable workplace. The Client Appreciation Coordinator's primary responsibility is to support all of Marmoset's gifting efforts, consistent with a strategy and philosophy around Client Appreciation. This role is a mix of 20% creativity and collaboration, 50% focused and independent packing/shipping/receiving work, and 30% admin work. The role requires a highly motivated self-starter with ambitious fire-in-the-belly energy, strong communication and collaboration skills, and good taste at the intersection of pop culture, style and gifting. These strategies and activities require a high degree of process, tracking, reporting and communication. This position works closely with the Client Appreciation Specialist and Client Services Team to ensure all of Marmoset's gifting, mailings, cards, etc are personal, impactful, and positively reflect Marmoset's purpose, values and brand. This is a part-time role that must work onsite in Portland, Oregon.
For more information about this position and to apply, please click here.
Applications are reviewed on a rolling basis as they are received, so the sooner you apply the better. Applications that do not strictly follow the guidelines may not be considered.
We will respond to all applicants and inquiries via email; please do not call.
Marmoset is a proud Equal Opportunity employer, celebrating a diverse, inclusive community of people, cultures and stories.
If you have any questions, please reach out to us at opportunities@marmosetmusic.com; please do not call.