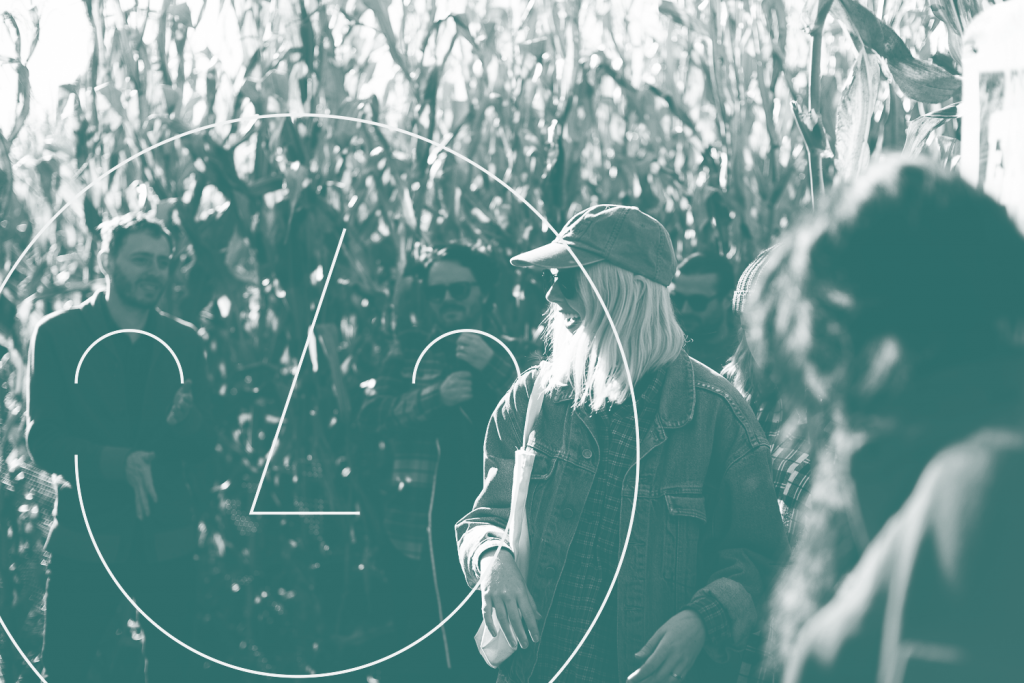 With spring finally peeking it's head, we can't help but think longingly of the group activities and team building events that would normally be in full swing as we remain quarantined. Since we can't physically go outside into our communities, we're bringing the sense of community indoors!
Here are 5 songs that capture a warm, open and inviting feel, perfect for stories centered around community.
On this optimistic song, energetic and airy oohs & ahhs kick flutter over a deep, steady bass with big bursts of drums. A floating, atmospheric guitar riff kicks in, building on drums until the encouraging group vocals resume. This instrumental is an epic journey that reaches a comforting end.
Genres: Ambient, Rock
"Banding Together" invokes a light, breezy feel with piano and guitar. It then introduces an empowering wall of strings and ascending oohs & ahhs that build into an inspiring crescendo.
Genres: Orchestral
Much like a locomotion picking up speed, "Train Tracks" begins with simple, repetitive piano and energetic drums, the track ramps up around 0:41 and releases  a cheery burst of optimistic strings and percussion. The song charges full steam ahead and reaches its orchestral summit, then tapers off to a satisfying end with subtle guitar strums.
Genres: Pop, Rock
Venturing into the pop world, this song exudes a joyful and positive vibe. A quirky synth melody starts things off, quickly backed by loud, powerful group vocals around 0:22. Anchored by big drums with playful flourishes of piano, this creates an open, expansive feel that travels into anthemic territory, bringing infectious hope.
Genres: Pop, Rock
Bringing in a dance feel with upbeat optimism, "Skies Electrified" bursts with bright tones. Electric guitar plays in the background while keeping things simple with a catchy synth scale. Pair that with a steady, swinging drum beat and this song beams with a blast of confident energy.
Genres: Electronic, Pop