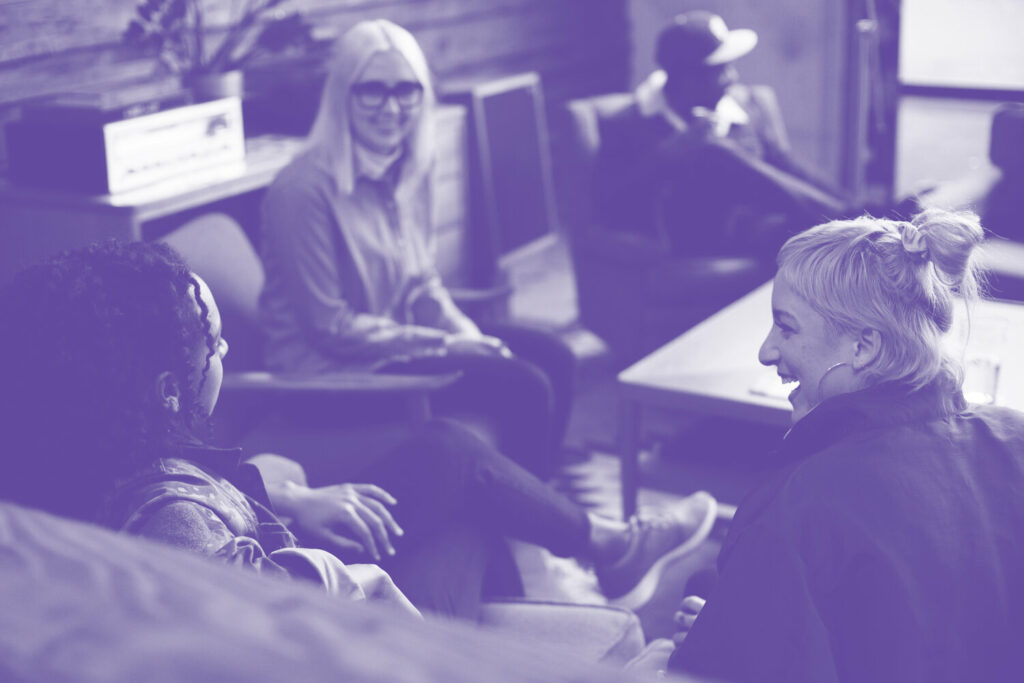 As part of our over-arching purpose to "Be Community", Marmoset commits 10% of all profits (from our share, never the artist) to different non-profits and organizations enacting real, positive change in our community and beyond. Every quarter, we partner up with organizations fighting for social, environmental and educational equity, and the tumultuous year that is shaping up to be 2020 thus far has made this more important than ever. We're so excited to have been able to contribute over $21,000 this summer to our three partner organizations: APANO Communities United Fund, Pueblo Unido and Causa Oregon. Find out more about each organization's mission below.
APANO unites Asians and Pacific Islanders to build power, develop leaders, and advance equity through organizing, advocacy, community development, and cultural work. We envision a just world where Asians and Pacific Islanders and communities who share our aspirations and struggles have the power, resources, and voice to determine our own futures, and where we work in solidarity to drive political, social, economic, and cultural change.
Pueblo Unido is a non-profit organization that supports Portland metro community members in the fight against deportation. We connect clients to adequate legal representation and help gather evidence to strengthen cases against removal. Legal representation is the single most predictive factor in whether a person will avoid deportation, secure more stable status, and achieve the right to remain in their community.
Causa works to improve the lives of Latino immigrants and their families in Oregon through advocacy, coalition building, leadership development, and civic engagement. Latino immigrants and their families are the heart of Causa and inspire, implement, and champion our work. Causa envisions a world where all people have the opportunities and resources needed to thrive. We envision a community that welcomes and values the contributions, strengths, and assets of Latino immigrants and their families.
While we're grateful to be able contribute to these community organizations, we want to acknowledge that we couldn't do this without the help of those within our community — the creative clients, filmmakers, directors, editors and more. There's still a lot of work to be done, but we're ready to carry on.
Curious about what else you're directly supporting when you spend your music budget with us? We break down the path of every dollar spent at Marmoset here.