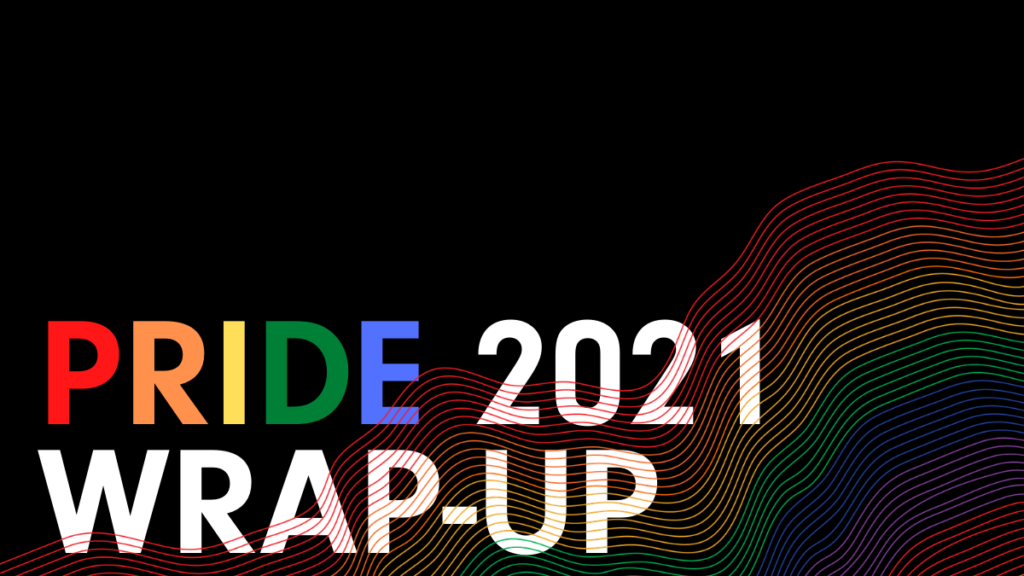 While we celebrate Pride Month in June, every month is the right one to recognize the contributions of our LGBTQIA+ peers, learn about history, celebrate diversity, and consider the ways that we all can contribute to a more inclusive society.⁠ At Marmoset, we are committed to amplifying the voices of underrepresented artists and collaborating with companies who stand for the same causes.

As a commitment to our purpose, Be Community, Marmoset donates 10% of profits to community organizations each quarter. In honor of Pride, Marmoset's employee-lead Greater Good team has selected three LGBTQIA+ centered groups for Q2. We are thrilled to be able to contribute $10,500 to each.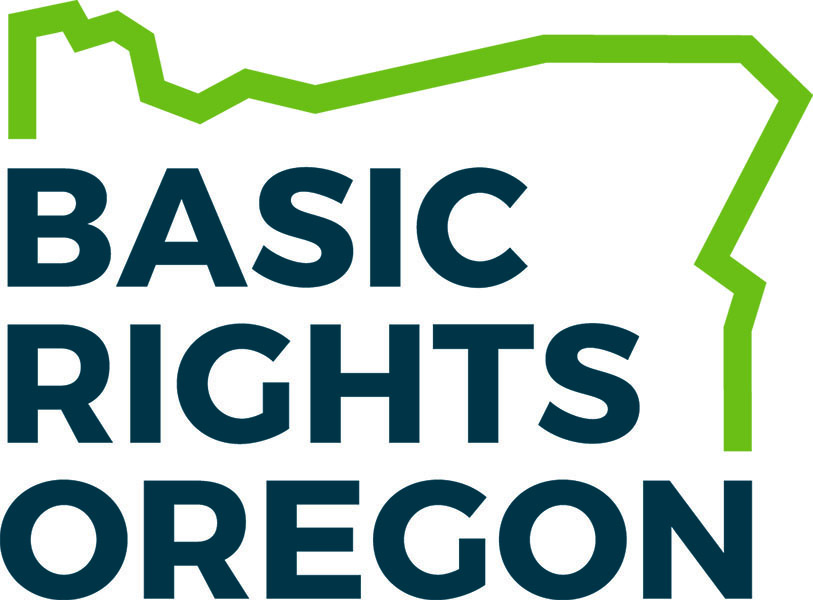 Basic Rights Oregon – Ensures that all lesbian, gay, bisexual, transgender and queer Oregonians experience equality by building a broad and inclusive politically powerful movement, shifting public opinion, and achieving policy victories.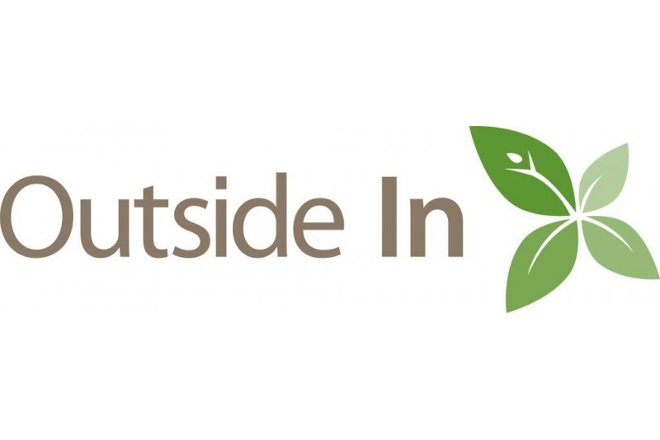 Outside In – Helps break the cycles of chronic homelessness, poverty, and poor health among Portland's LGBTQIA+ community, people of color, those experiencing homelessness, and the underserved.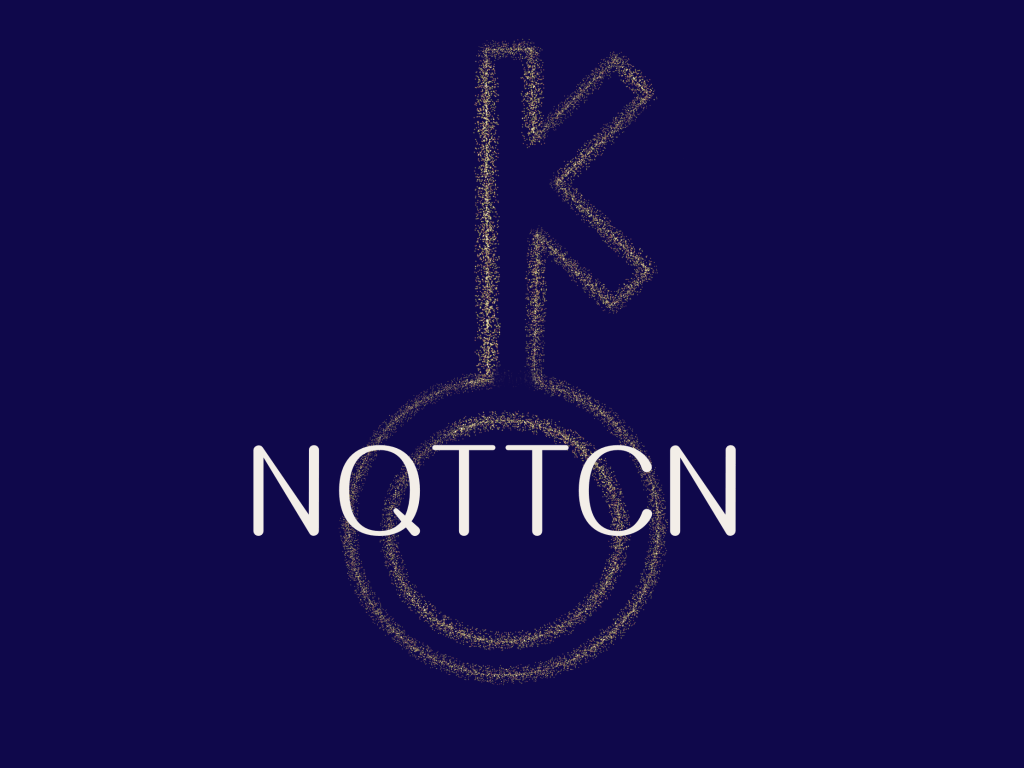 As we near the end of the month, let's take a look at some of the notable artists and placements we featured to celebrate Pride.
BRONZE AVERY is an exciting, new, genre-free artist featuring sultry vocals and an uptempo backbeat who is interested in making his own rules than following the ones set in place for everyone else. As a member of the LGBTQ community, Avery uses his voice to change the sexual perspective in mainstream music and help give a voice to others.
Song: Spilling Out by Bronze Avery


As a solo artist and with a full band, Y LA BAMBA has had many different iterations, but at the heart of it is singer-songwriter Luz Elena Mendoza. As a first-generation Mexican-American, Mendoza exudes profound appreciation and honor for her culture throughout her music — her work is an extension of her heritage, a call to openly celebrate her people's language, history, and journeys.⁠
Song: Mujeres by Y La Bamba⁠


MISS EAVES is the feminist sound storm of Brooklyn based-multimedia artist Shanthony Exum. Her fierce femcee electro-pop-rap-dance-explosions celebrate confident women who aren't afraid to love themselves and own their sexuality — all with a take-no-shit attitude that pushes back at the patriarchy, haters, and anyone else who tries to keep her down.
Song: DCIYFI by Miss Eaves⁠

With a thoughtful blend of acoustic and electronic elements, LA LIBERTE creates music that swells with anticipation and resolution. Each of these simple yet intricate compositions are marked by an underlying sense of quiet determination. From serene valleys to triumphant peaks, La Liberte crafts stirring musical narratives infused with a love for nature and the tiny moments that make up life.⁠
Song: Luminate by La Liberte

Check out all of our amazing artists featured in our "Pride Month" mixtape, highlighting some of Marmoset's LGBTQIA+ and Allied artists celebrating life, love, and of course, PRIDE!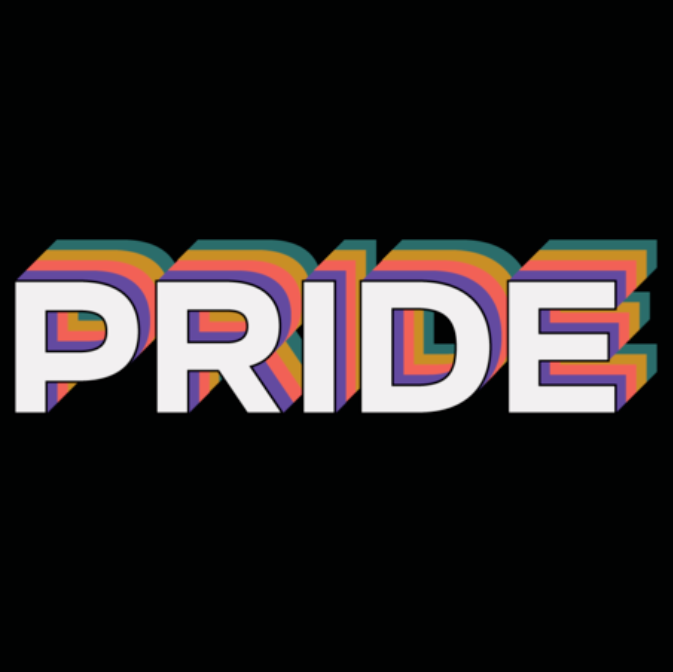 Pride Month Projects
T-Mobile // Netflix
Client: T-Mobile
Song: Fire in Our Eyes (Instrumental) by Distance


Google // Celebrate Pride on Pixel
Client: Edelman // New York
Song: Medio Loco by CURIO


GoDaddy // Pride 2021
Client: GoDaddy
Song: Stay Up With Me by liyv


Chili Piper // Proud Pipers
Client: Chili Piper
Song: LOVE//WARRIOR by Frankie Simone