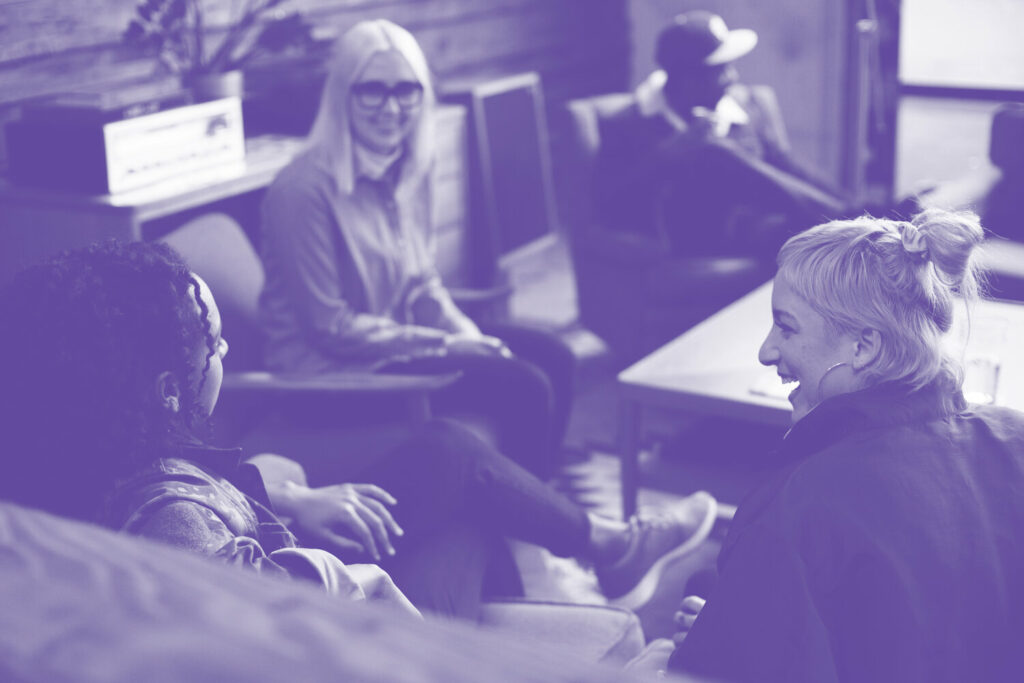 As part of our over-arching purpose to "Be Community", Marmoset commits 10% of all profits (from our share, never the artist) to different non-profits and organizations enacting real, positive change in our community and beyond. Every quarter, we partner up with organizations fighting for social, environmental and educational equity.
And while we're grateful to be able contribute to these community organizations, we want to acknowledge that we couldn't do this without the help of those within our community — the creative clients, filmmakers, directors, editors… people like you.
Keep reading to find out more about the organizations we partnered with and how much we were able to invest directly into our community with your help last quarter.
---
With your help this last quarter, Marmoset was honored to invest $33,500 into the following community organizations in celebration of Pride Month & Juneteenth to progress LGBTQIA+ advocacy and fight against racial inequities in the US: Basic Rights Oregon, National Queer & Trans Therapists Network, Outside In, and Imagine Black. Read more about each organization's missions and current projects below.