And just like that, August winds down to an end, signaling the unofficial end of yet another summer. As the days get shorter and the temperatures get cooler, we thought it would be fitting to take a look back at some music that was our de facto soundtrack of the last few months. From feel-good surf rock to hip hop that'll get you on your feet, these three mixtapes have a little something for everyone. Check them out below.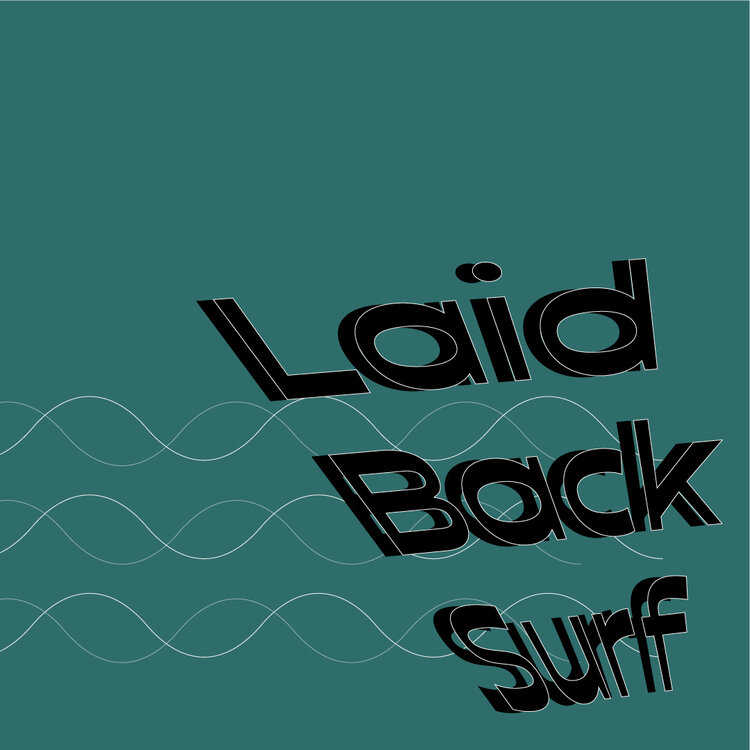 Laid Back Surf
Nothing conjures up summer like some laid back jams. Relive those hot sunny days with this mellow beats and surf-rock inspired mixtape, featuring artists like Ozarks, Mats Wawa, and Perry Dear and The Deer Stalkers (to name a few). Get out the beach ball; summer isn't quite over yet.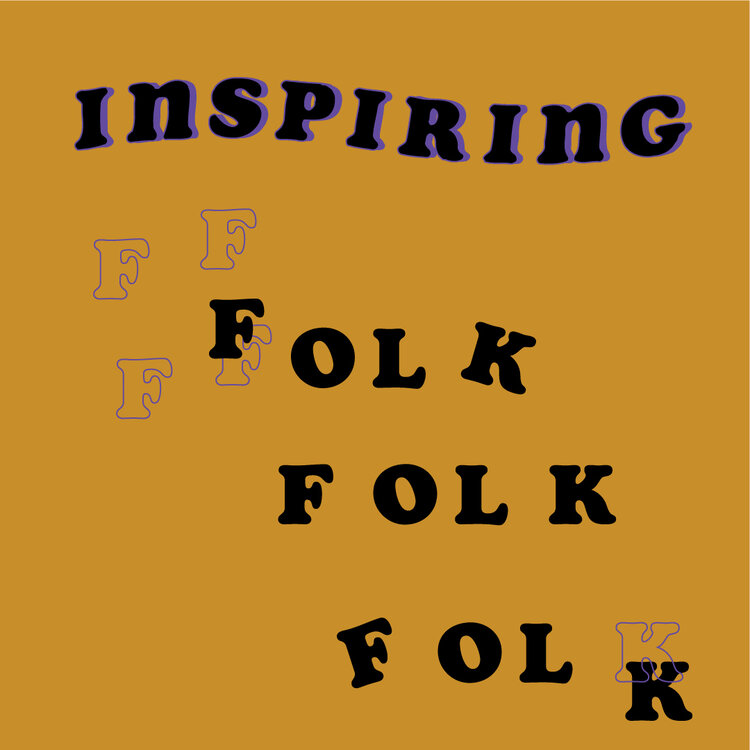 Inspiring Folk Pop
Story-driven and introspective sounds abound in this compilation of some of our favorite folk pop songs from artists like The Dimes, The Long Valley and The Wilder Society. Whether it's guitars, banjos, claps or piano you're after, this mixtape has it all.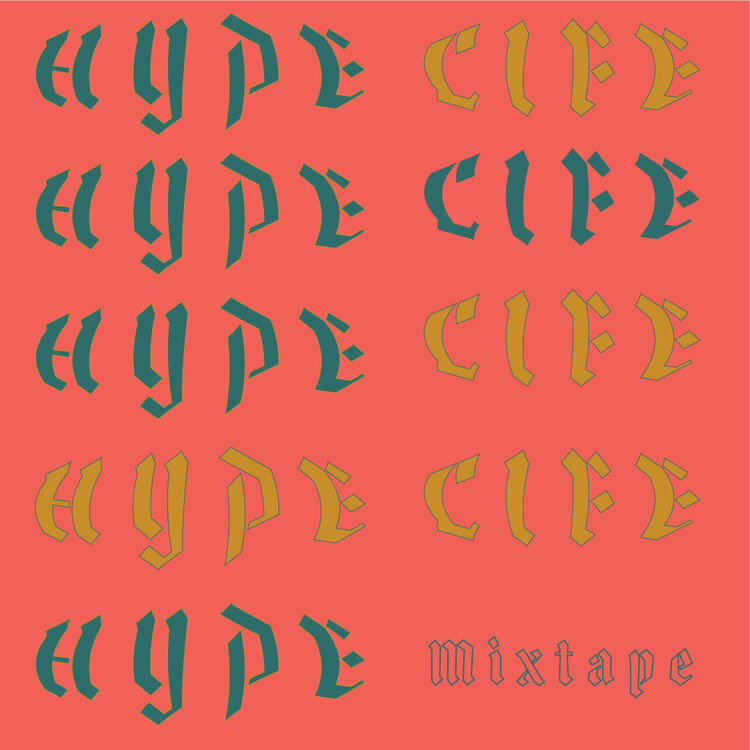 Hype Life
Who says the end of summer has to be a melancholic time? Keep the party going just a little longer with our Hype Life mixtape. Featuring upbeat electronic and hip hop vibes from artists like Fritzwa, MAARQUII, Ill Camille and INTERNET DAUGHTER, this mixtape definitely lives up to its name.